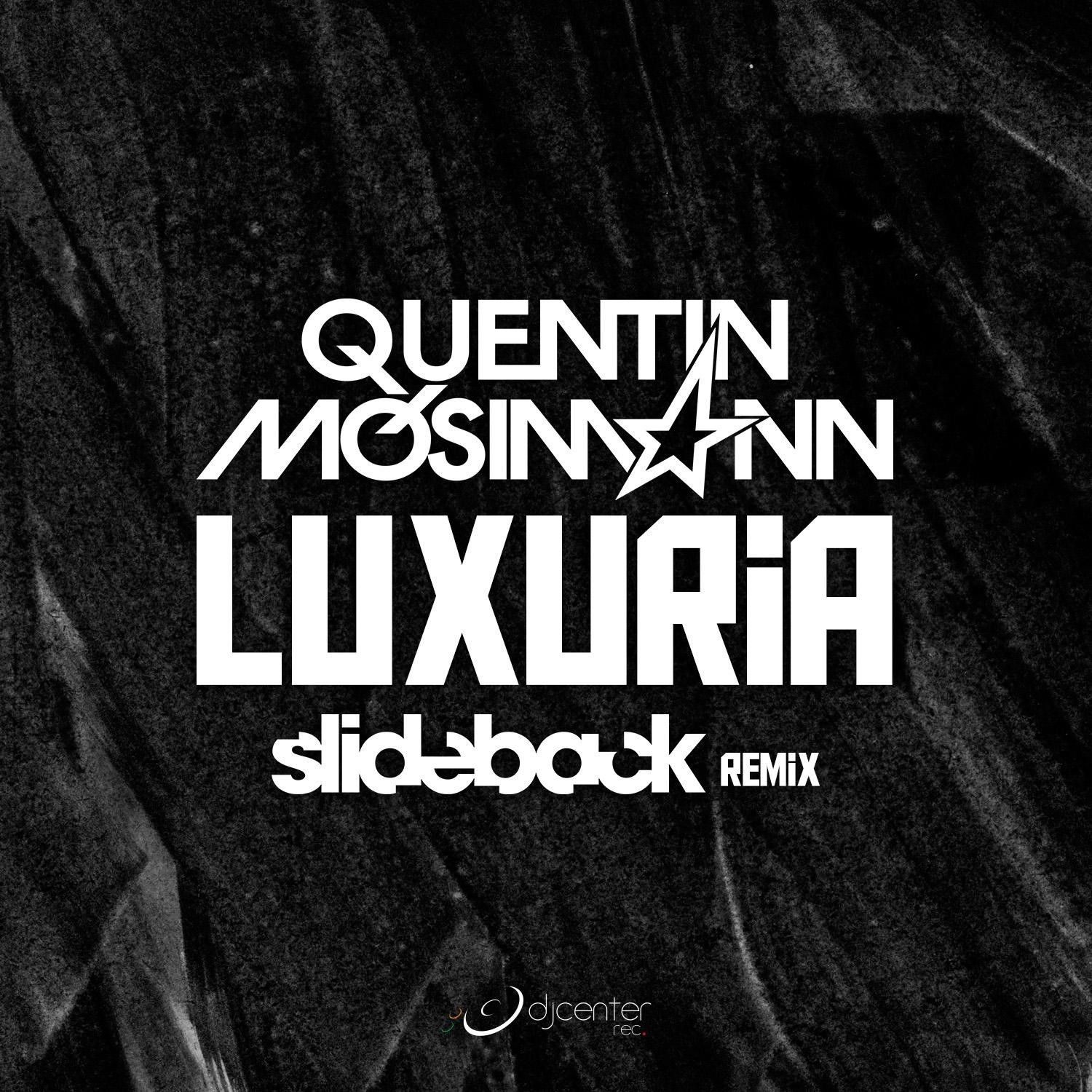 Quentin Mosimann – Luxuria (Slideback Remix)
Ever heard of the saying more is merrier? Well you're in for a treat as "Luxuria", once among the tracks of Quentin Mosimann's highly anticipated compilation album « The 8 Deadly Sins », is now back with a vengeance as Slideback serves up one pumpy groove featuring beautiful vocals on Quentin Mosimann's Luxuria (Slideback Remix)!
Quentin Mosimann, flagship DJ producer of the new French EDM scene, never stopped working since his debut career in 2006. After his huge media coverage in 2008, Quentin got a double gold record in 2009, has been elected Best Dance DJ in 2011 (Only For DJs), French Revelation 2013 (Fun Radio Dance Event) and is now ranked #69 best DJ in the world in the TOP 100 DJs 2013 (DJ Mag).
Created in 2013, French Duo SLIDEBACK has made a name for himself in the International house music scene with various banger releases on trend breaking labels and remixes for artists such as Crazibiza, Norman Doray, Dave Audé, Phunk Investigation, Jerome Robins, Quentin Mosimann, etc.
Well appreciated in the summer 2013 with their hot funky tech house hit 'Summerize', they got discovered when they were asked to remix 'Hustlin', for Hungarian Duo Crazibiza and Grammy nominated Dave Audé. The job was well done as the track charted at Number 1 Position on Beatport House Top Sales at end of the year ! Following the same path this year, Slideback drops a Huge House Anthem in collaboration with French DJ Philippe B, FEEL GOOD, hitting again Beatport House #1!