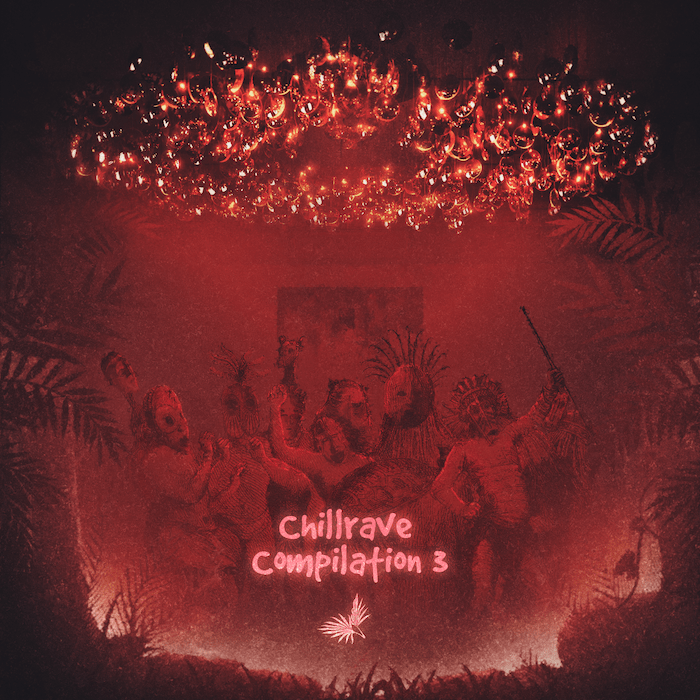 Quest for the Ultimate Groove: Leveldva's Musical Odyssey – ChillRave Compilation 3
Leveldva's Chillrave music has utterly enthralled my senses. Over the course of a year, they meticulously crafted their latest compilation, embarking on an odyssey across the globe in search of sonic perfection. Their journey led them through the untamed jungles of the South American desert, into the hidden depths of Berlin's underground cellars, along the vibrant red-green roads of Amsterdam, and atop a sold-out New York City boat party. They deftly navigated the treacherous Mexican potholes while seeking refuge in the cozy confines of Istanbul's intimate bars and discovered hidden gems amidst the serene lowlands of Nevada's lakes.
This tireless pursuit resulted in a mesmerizing collection of sounds that beckons us into a seamlessly orchestrated dance. In the realm of Leveldva's musical tapestry, I've uncovered a secret reminiscent of the mystical sirens' call. Yet, I approach it cautiously, fully aware of the potential to become ensnared in its enchanting embrace for eternity.