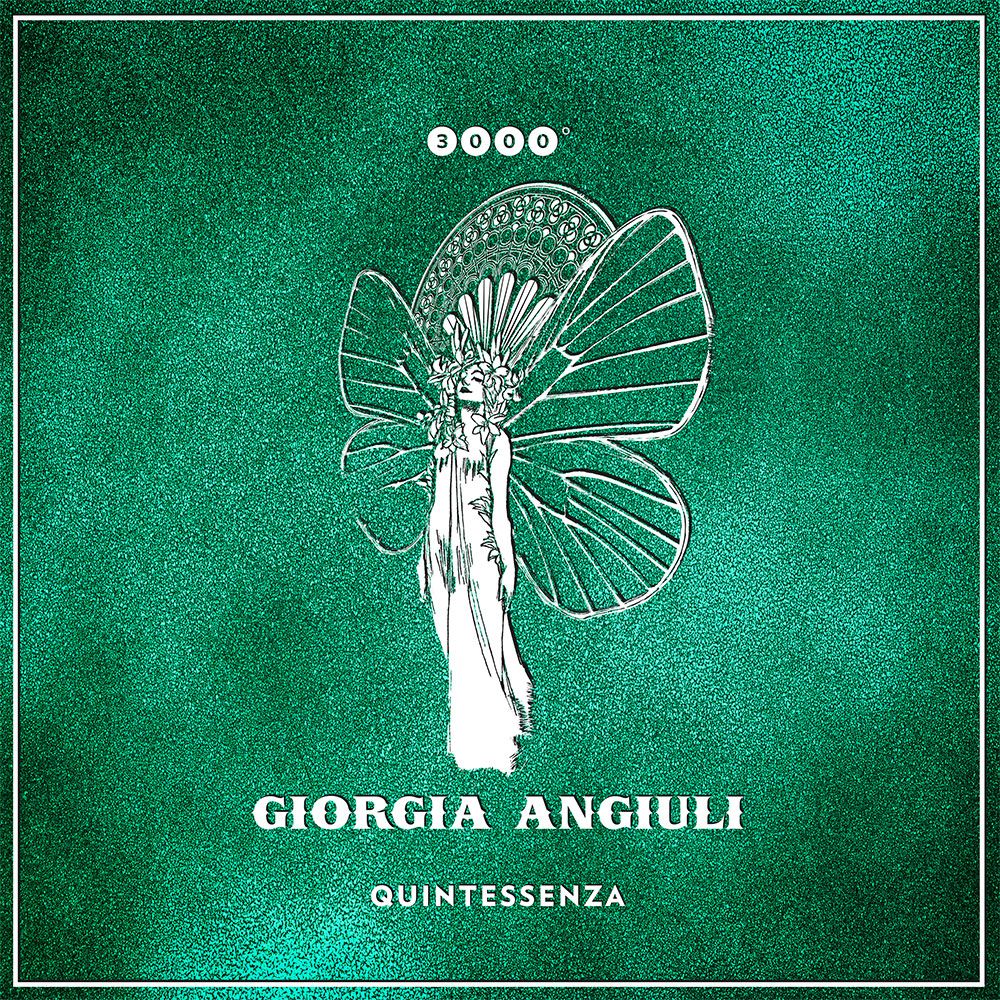 Giorgia Angiuli - Quintessenza
'Quintessenza' is the enchanting new release from one of Italy's most captivating and innovative artists Giorgia Angiuli for the stellar 3000° Records label. Jammed full with wildly charismatic electronica and Tech fuelled grooves, Giorgia seduces us with 3 striking new gems. 'Quintessenza' is a gritty bass driven cut, contrasted by Giorgia's ethereal vocals and a magnetic synth hook; 'Talk To Me' sports airy synth washes and racing arpeggios coupled with a cushy vocal set to a pulsating electrobass; and 'Rainbow'comes with breathy vocal hooks and alluring melodies peppered with a brooding bassline that rumbles throughout.
Also on the package Moodmusic stars Ed Ed and Sasse flex their Deep Tech genius injecting a warm bouncing bass lick on 'Talk To Me' and 3000°'s own Mollono.Bass offers a spellbinding remix of 'Quintessenza'.