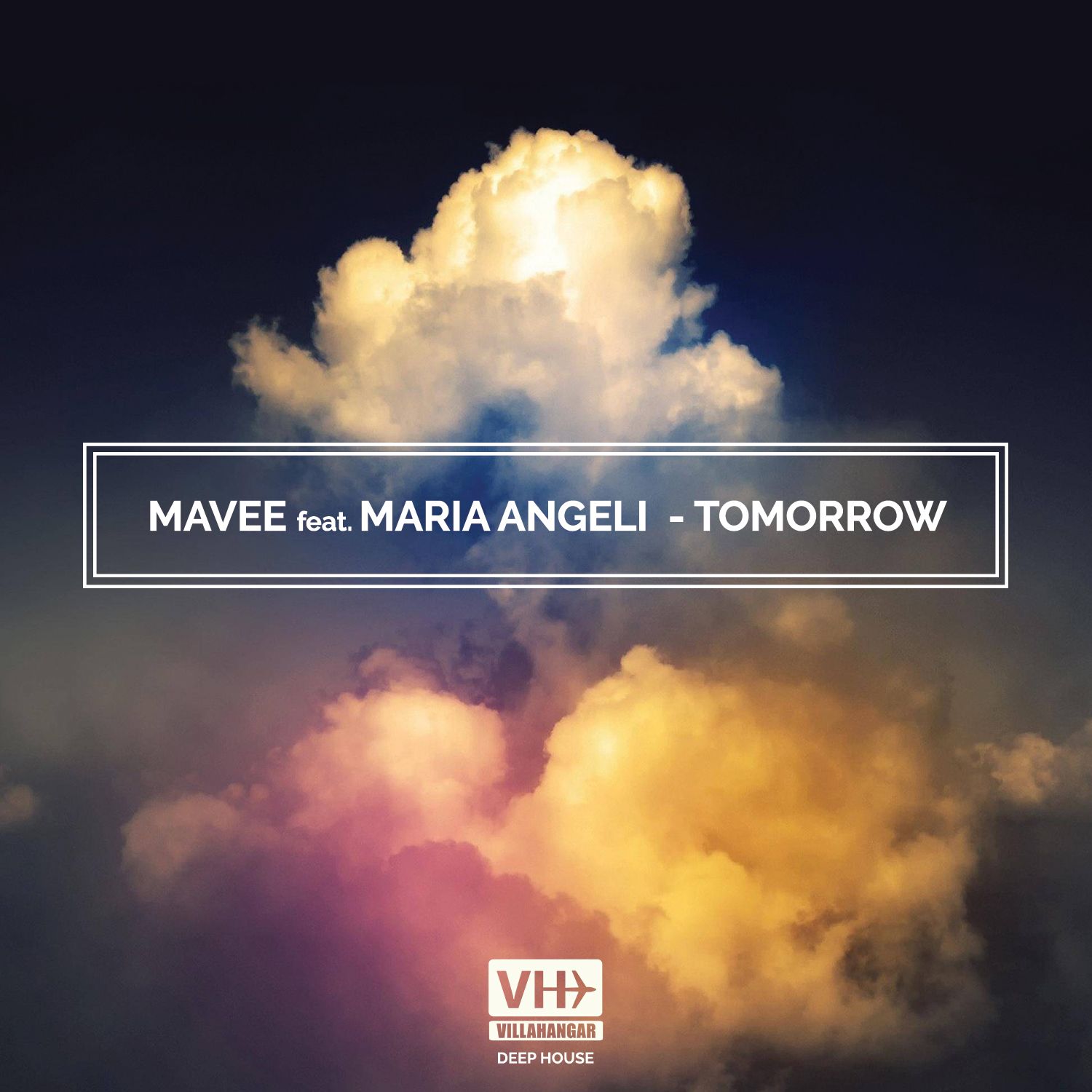 Mavee feat. Maria Angeli - Tomorrow
Mavee and Maria Angeli whisk us away to sun-kissed places with their beautifully haunting outing into Balearic House titled 'Tomorrow' for VillaHangar – a label founded by star of Italian TV and radio Andrea Pelizzari.
Dreamy Spanish guitars set to a melancholic filled deep groove provide the perfect soundtrack for Maria's sultry vocals to float over perfectly. Mavee switches to his Matt Sawyer guise for a remix and strips back the vocals creating a stunning Balearic tapestry of Latin beats, hypnotic melodies that give way to a hugely emotional guitar solo..
Tuscany's Josh Feedblack cooks up a mean groove for the clubs, armed with a pulsating bass throb, stripped vocals and a giant breakdown to work the dance floor!