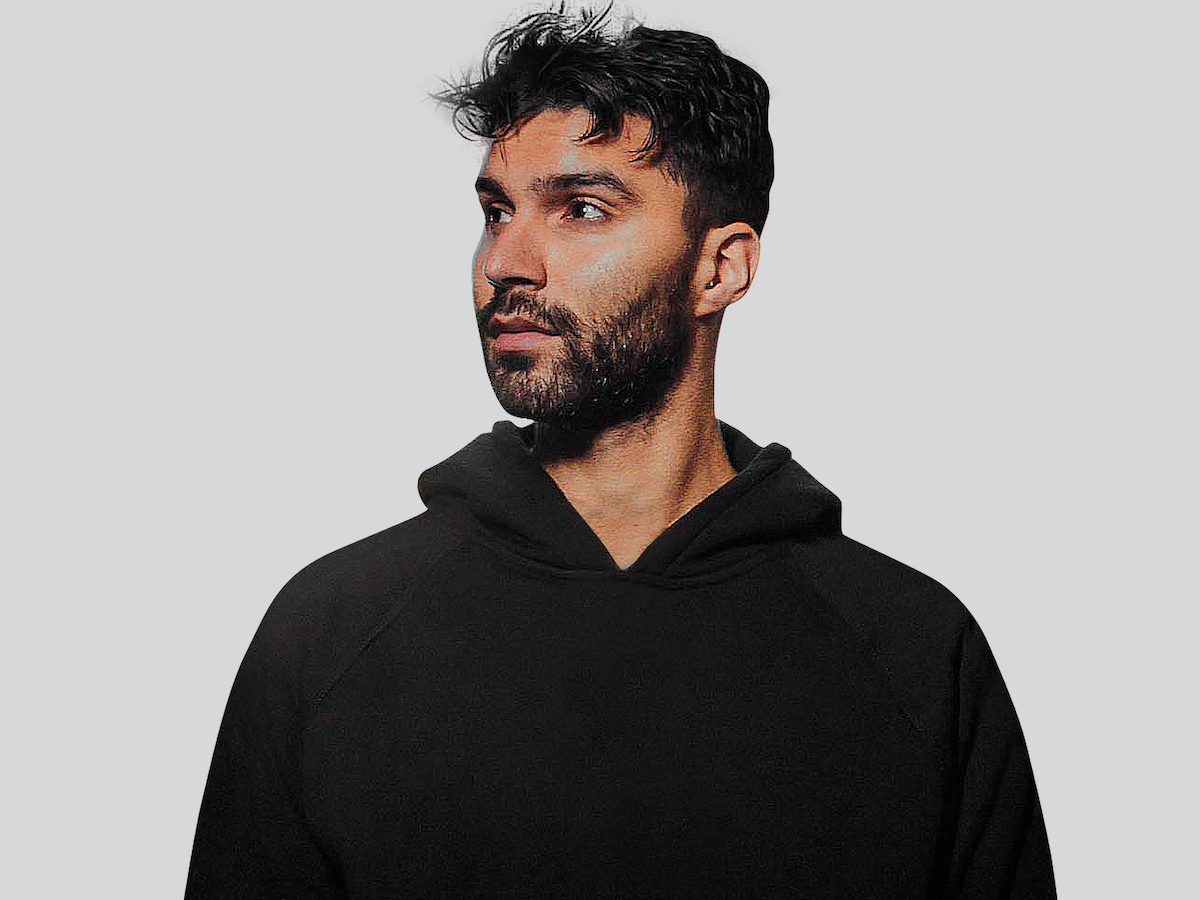 R3HAB taps Polish talent Fafaq and DNF for Tech-House Influenced Single "Ringtone"
R3HAB teams up with Polish startup producers Fafaq and DNF for a very special, booty-shaking house track – "Ringtone," which debuts as the first release ever on Saudi label MDLBEAST Records. The trio of talented producers pulls out the stops for the new single, which features a trifecta of dirty basslines, rhythmic kick drums, and a catchy vocal hook to remind all electronic fans that sometimes, you just have to put your phone away and dance. In addition to being MDLBEAST Records' premier single release, "Ringtone" will be featured among the label's carefully curated album showcasing a star-studded roster of global talent, titled "Soundstorm Volume 1." The name is a nod to the MDLBEAST's game changing festival, Soundstorm, which held its first edition in 2019 with over 80 acts, such as David Guetta, Martin Garrix, Steve Aoki, Tiësto, Afrojack, and R3HAB himself, which gathered over 400K attendees. With "Ringtone" R3HAB helps celebrate his own heritage and expose the talent in the region by partnering with MDLBEAST, burgeoning a new era of discovery for a region full of untapped potential.
"I've been working on this record for so long, and I'm so happy it's finally seeing daylight. 'Ringtone' has all the pieces to be an actual banger with its compelling melody, bassline, and modern tech influences, which combine to create an escape into a virtual reality. I'm honored that it is being used to announce the launch of MDLBEAST Records and their debut album, which has features from top tier artists lined up. I can't wait to play 'Ringtone' in front of big crowds, but until then, I hope it inspires you to forget your worries, get up, and dance." – R3HAB
"MDLBEAST is a fast-evolving and influential brand, so it makes perfect sense to launch a brand new label to complement ongoing festival and event activities. It marks another milestone on the journey that allows a further cultural exchange between local Middle Eastern artists, global superstars, and audiences around the world. We are especially proud that good friend and collaborator R3HAB will be the first artist to officially launch his single 'Ringtone' on MDLBEAST Records. This record is an electrifying cut that sets a fantastic tone for the label going forward." – Talal Albahiti, Deputy CEO & COO of MDLBEAST
Dutch/Moroccan DJ and producer Fadil El Ghoul, better known as R3HAB, has been trailblazing his way through dance music for the better part of the last decade. From his breakthrough hit remix of Afrojack, Pitbull and Ne-Yo's "Give Me Everything" to his dance anthems, such as "All Around The World (La La La)" and "Lullaby," which have collectively amassed over 600M streams, to his collaborations with the likes of ZAYN, Andy Grammer, Sofia Carson, Timmy Trumpet and more, R3HAB has proven to be one of the most talented and forward-thinking artists in the game. He partnered with Spotify and GATTÜSO to create the first-ever official "mint" single release. In 2016 he founded his label CYB3RPVNK, which passed one billion streams on its catalog within the first two years since its inception. R3HAB himself continues to evolve and diversify his sound by working with a variety of artists around the globe, experimenting with everything from hip-hop to pop through his collaborations. With his combination of innate artistry and innovative attitude, in 2021 R3HAB is continuing his journey among electronic music's elite.
More info on R3HAB / Fafaq / DNF / MDLBEAST: