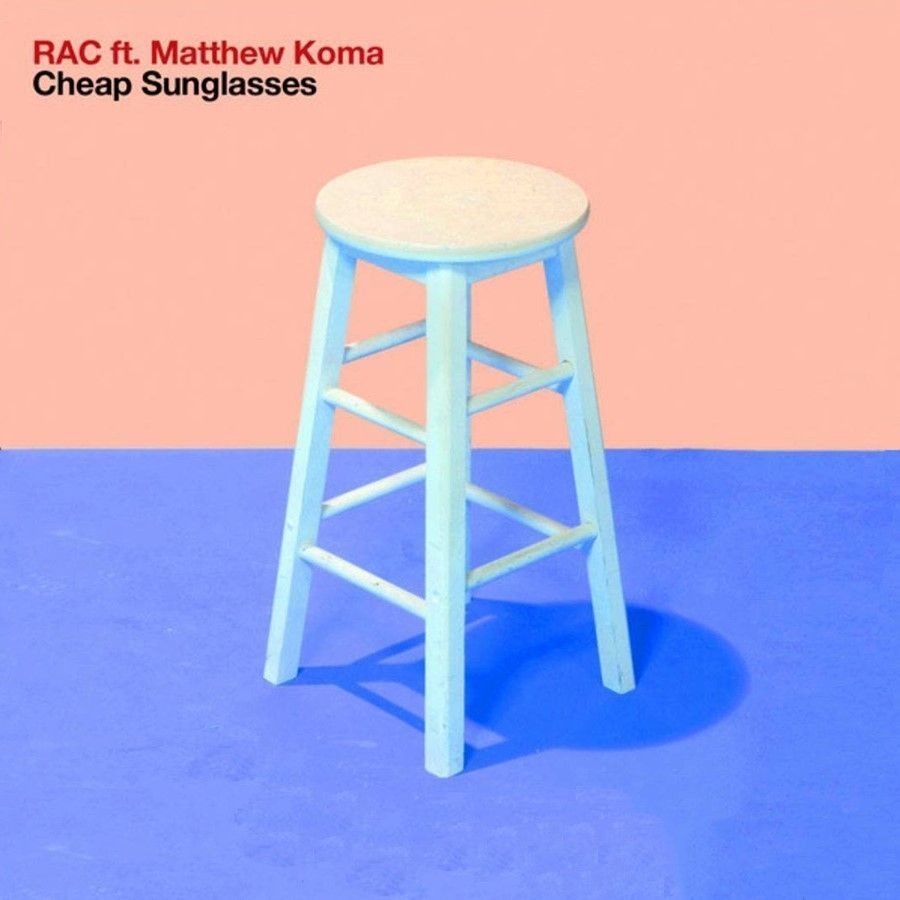 RAC – Cheap Sunglasses
Acclaimed remixer/artist RAC (aka André Allen Anjos) has released the video for his new single "Cheap Sunglasses" FT. Matthew Koma today on VEVO. Check it out HERE. The video reteams RAC with director/producer Michael Dwyer who also shot and produced RAC's video for his first single "Let Go". Shot in Southern California, "Cheap Sunglasses" is the first RAC video to feature his full touring band and featured vocalist Matthew Koma who along with RAC co-wrote the song which hit the #1 top spot on Hype Machine earlier this summer.
"After working with Michael Dwyer on the "Let Go" music video, it was really great to get in front of the camera again for "Cheap Sunglasses." We had a blast and I got to have the whole band with me" says RAC.
RAC is the mastermind behind some of the most memorable remixes of recent years, giving the world new takes on tracks by Yeah Yeah Yeahs, Lana Del Rey, Edward Sharpe & the Magnetic Zeroes, and many more. RAC's remixes have reached #1 on the Hype Machine charts 31 times and his first solo recording, "Hollywood," featuring Penguin Prison hit #1 on all four Hype Machine charts at once while his tracks have over 25million plays on Soundcloud. Originally born and raised in Portugal, RAC settled in Portland, Oregon, where he began to forge his unique brand of indie-pop culminating with the release of his debut album Strangers out now on Cherrytree Records. André co-wrote and produced every song on Strangers, which features an impressive array of guests including, Alex Ebert (of Edward Sharpe and the Magnetic Zeros, and 2014 Golden Globe winner for Best Original Score) Tegan & Sara, Penguin Prison, Tokyo Police Club, Cherrytree recording artist Matthew Koma, Katie Herzig, along with Bloc Party's Kele and electro-pop artist MNDR. Fresh off his Strangers Live World Tour, RAC will perform live at Lollapalooza on August 3rd and upcoming festival dates including Loufest in St. Louis and Life Is beautiful in Las Vegas. For all tour dates please visit. http://rac.fm/