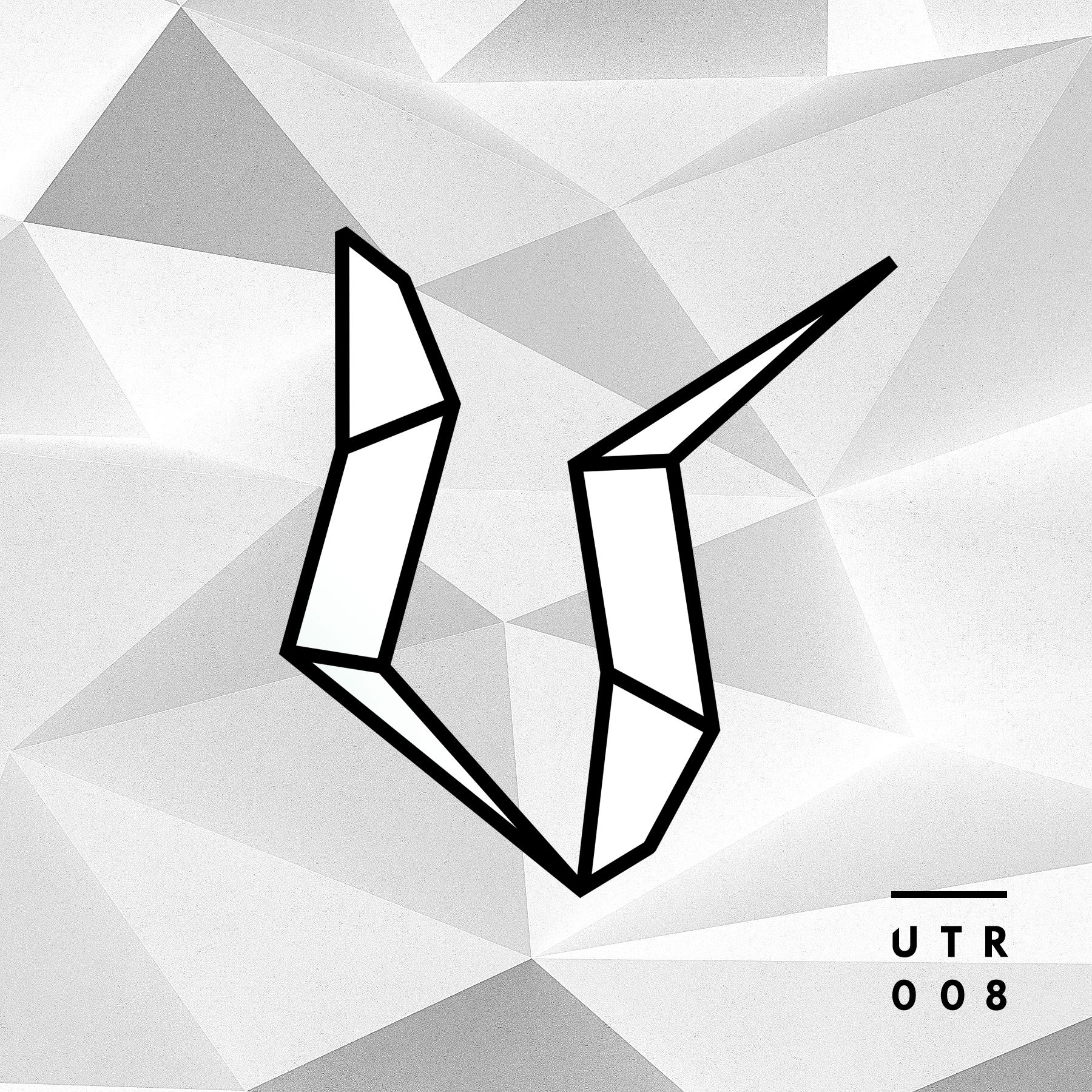 Various Artists - Radr Aktvt Vol.1: UK
Roger Sanchez's Undr The Radr imprint presents its first compilation consisting of five heady house productions from a medley of burgeoning and established artists.
Since the late 80s Sanchez has been heavily involved in the house scene, producing over 2,000 originals and remixes, four DJ Awards for 'Best House DJ', winning a Grammy, not to mention a UK No.1 for 'Another Chance'. As well as his own name Sanchez has produced under numerous monikers, of which S-Man is best known for exhibiting his more gritty dance floor sounds – an ethos he replicates with his Undr The Radr imprint.
Inaugurating the UK focused compilation is London based S.Chu, whose productions date back to 2003. Here he offers up 'Feel Good', combining classic high hats and a soulful vox with a frenetic low end and high-pitched brass melodies. Following S.Chu's vibrant start is Nathan Dalton with 'I.C.U.' that combines intricate percussion, dense 808 bass, astral pads and a chopped, looping vocals.
Up next is De$ignated, who makes his second Undr The Radr appearance since collaborating with S-Man last year. 'Cyrus The Great' sees him deepen the atmosphere with an ethereal voice as warm synth melodies operate on top. The energy is then reignited in Riddim Commission's 'DaDaDa' with penetrating bass stabs and sporadic skittering hats before Lex Luca's 'Awake' brings it to a close with tension building strings before erupting into a celestial and lively synth riff.
Various Artists 'Radr Aktvt Vol 1: UK' drops on 26th October.
Tracklist
S.Chu – Feel Good
Nathan Dalton – I.C.U
De$ignated – Cyrus the Great
Riddim Commission – DaDaDa
Lex Luca – Awake