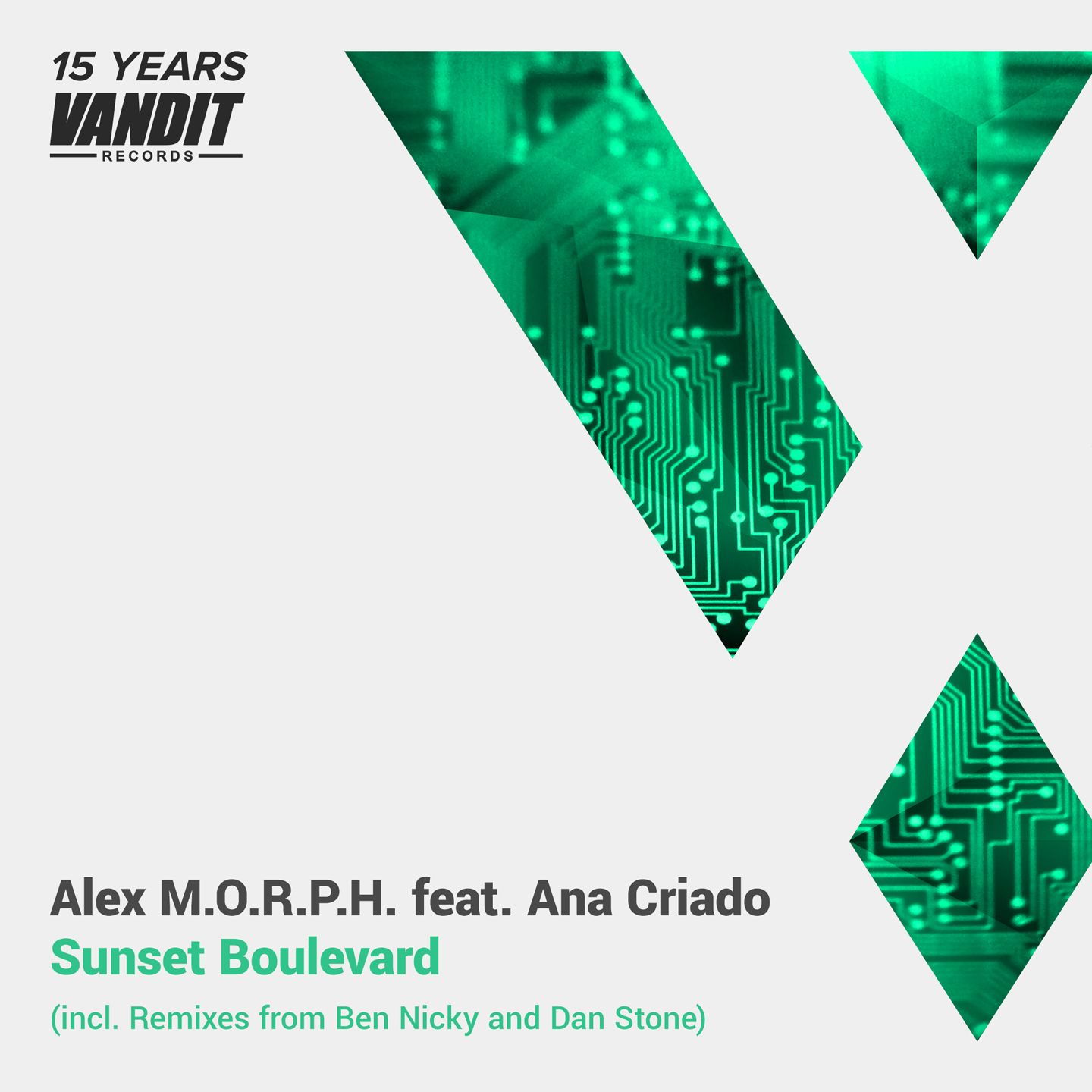 Alex M.O.R.P.H. feat Ana Criado - Sunset Boulevard
This month the Berliners will be casting eyes & ears, (and most likely arms & legs!) back to 2009, for a 'remix-revisitation' of Alex M.O.R.P.H.'s sophomore release for the label. The third in their 15 Years of VANDIT-celebrating series, 'Sunset Boulevard' has bagged itself a pair of righteously fine, not to mention vertiginously uplifting remixes!
Come September 21st, you'll be able to get ahold of both Ben Nicky & Dan Stone's storm-force spins of Alex & Ana's classic.