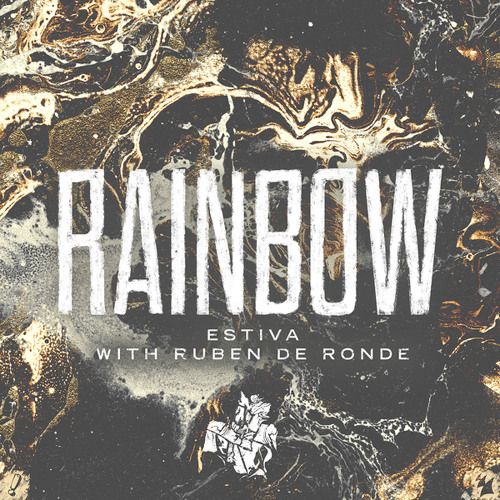 Ruben de Ronde X Estiva - Rainbow
Fans may have had to wait for a while, but their patience is soon to be rewarded as Estiva has finally announced his second artist album, 'Spectacle'. Live on the ASOT stage at Ultra Music Festival Miami past Sunday, the Dutchman unleashed the first few tracks of his forthcoming album, including a phenomenal team-up with longtime friend Ruben de Ronde: 'Rainbow'.
Lighting up the sky with its shimmering colors, 'Rainbow' sees Ruben de Ronde and Estiva return to Statement! for another brush of brilliance. Able to make any dance music fan's day a whole lot brighter, this formidable collaboration between the two Progressive Trance mainstays should prove a great sign of things to come from Estiva's long-anticipated second artist album.
Estiva: "'Rainbow' pushes our melodic limits; we both wanted to add something substantial. The track is a perfect example of that sparkling magic you can achieve when working together. Think of it this way: we both gathered our tastiest ingredients, put them in a blender and got a delicious 'Rainbow' smoothie as a result."