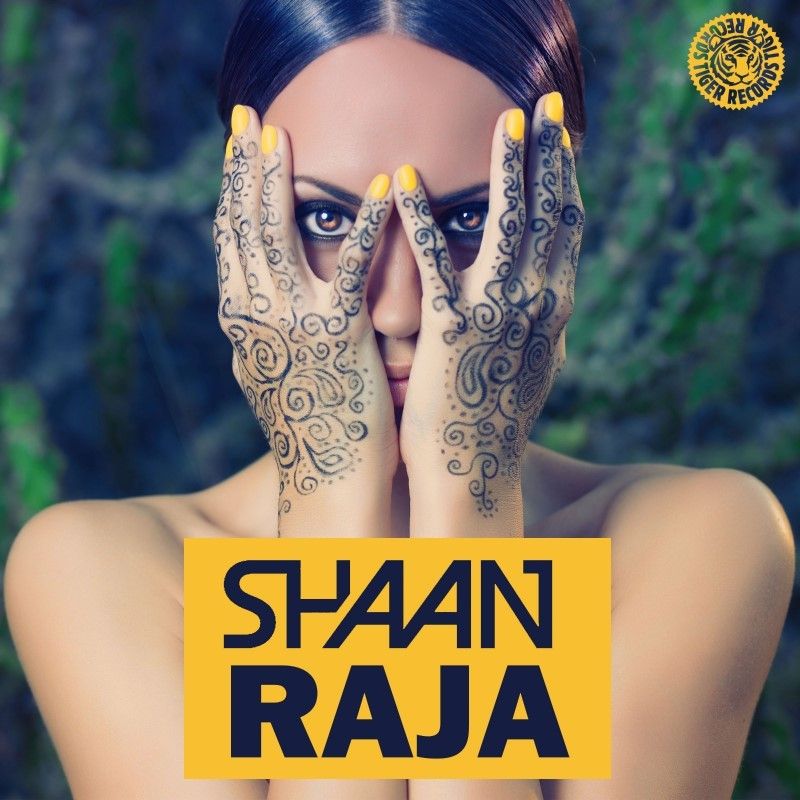 Shaan - Raja
After hosting his own stage and performing at the massively attended Sunburn Festival in his home country since he was 15 years old, Shaan has all heads turning towards him despite his young age. He performed at Tomorrowland at the age of 18, and has had major label and DJ support since he was a teenager. He recently toured India alongside W&W and has enjoyed the ongoing support from DJs like Nicky Romero, Sick Individuals, Chicane, Nari and Milani, Tritonal, and many more of the world's top-tier elite.

'Raja' features an alluring breakdown, with lush pads, mysterious vocals, and inviting, mythical textures. The sweet portion quickly turns into something dirty, as Shaan fades into a stunning, bouncy drop that will leave your jaw on the floor. Ever the master of surprise, the second drop features a playful trap sequence that takes this track to the next level, screaming main stage with its undeniable power and execution.

Shaan always puts a taste of his home country into his compositions, reminding the world that India is certainly on the rise when it comes to credible, world-renowned house music. At the forefront of this brave new world, Shaan takes his place as the leader of what can now only be considered a full-fledged movement. Whether manning the decks in front of over 10,000 fans, or delivering yet another high-profile release, Shaan demonstrates that he's able to perform at the highest level time and again.