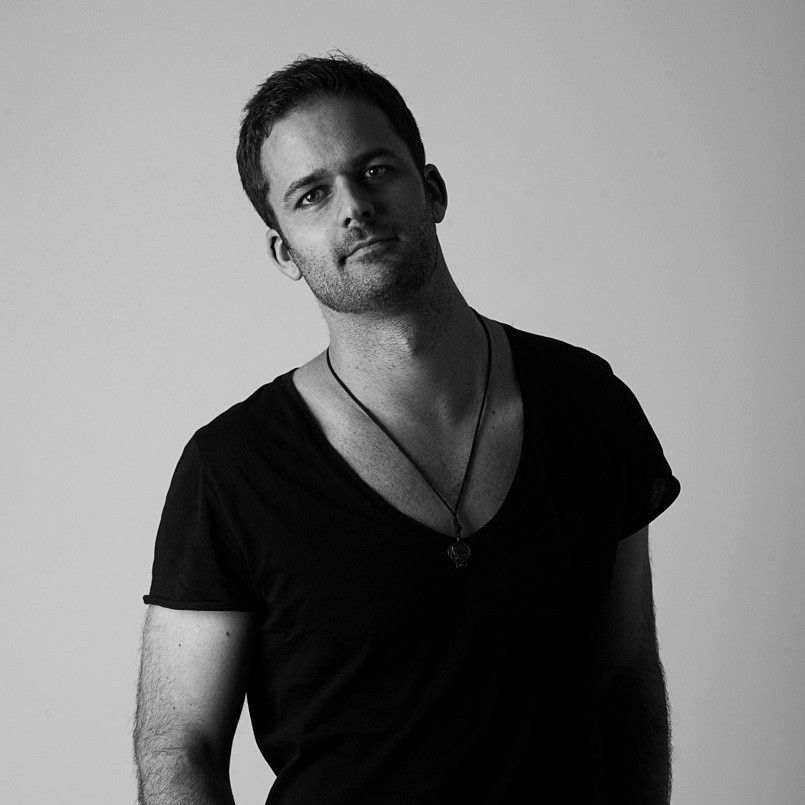 Ralph Good – Find the Funk
"Good Guys" graduate, Ralph Good, certainly has a nose for those essential party edits and bootlegs. This time round, he's has taken a sure-fire banger from upcoming Australian producer Motez and given it the Ralph Good lick of paint; tried and tested at the Zurich Street Parade, "Find The Funk" is guaranteed to leave dance floors gasping for more.
Keeping the atmospheric build up and strings from the original "Find Me"by Motez, the inevitable Ralph Good drop may come as a bit of a surprise – plenty of booty bass swinging in from all angles to leave you screwfaced and head-bobbing like the proverbial chicken.
You can't argue with results and Ralph's already road-tested this one; grab it for free over at his Soundcloud page and try it for yourself.