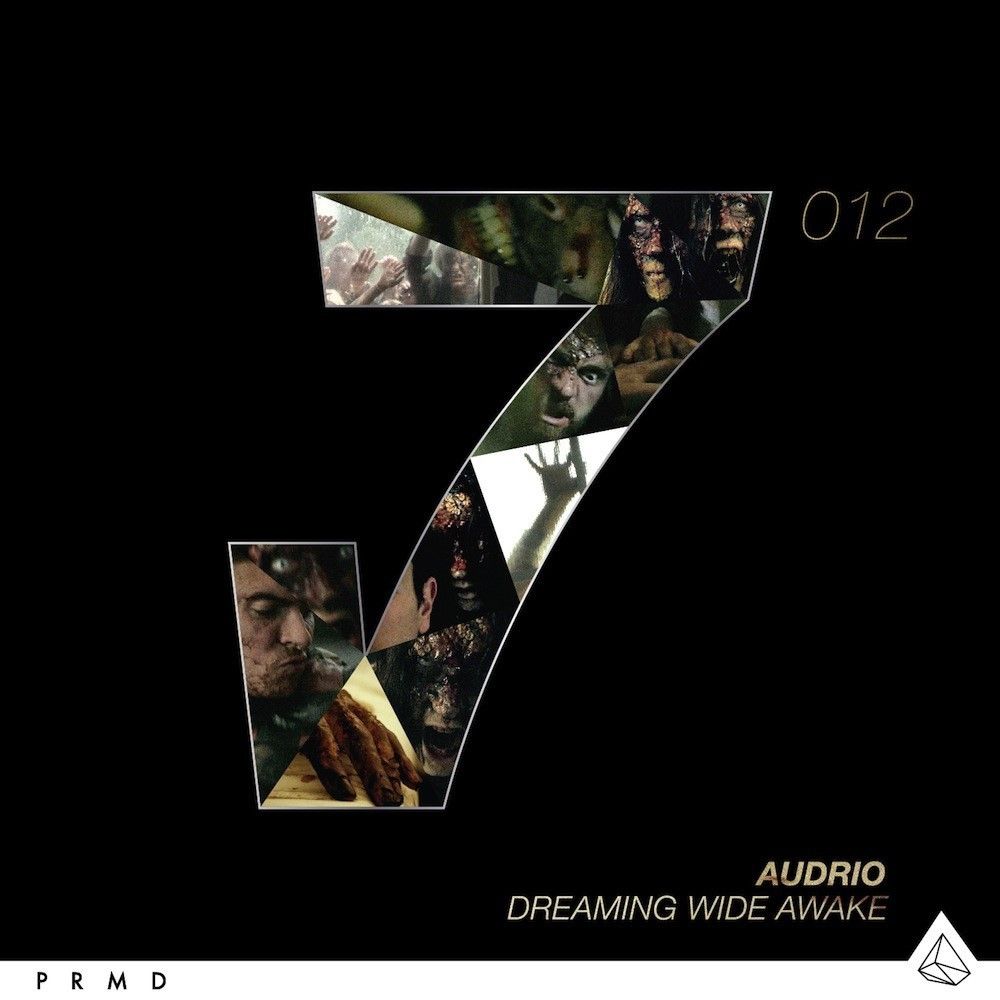 Audrio – Dreaming Wide Awake
Swedish superstar Avicii unearthed & welcomed newcomer Audrio to his label Le7els last year, and he is now set to release his new single 'Dreaming Wide Awake' on the label on 3rd September. The original production from the Swedish prodigy confirms Le7els' uncanny eye for scoping out promising talent and unlocking their true potential.
Showcasing once again his masterful fusion of melodic progressive house leads and gritty electro beat work, Swedish up-and-comer Audrio confirms the country's reign on the international scene. 'Dreaming Wide Awake' sees him leap from euphoric leads to thumping basslines and dirty beats crafted in a dynamic arrangement. On remix duties, Daniel Beasley offers the perfect counterpoint, delivering a more laid back, fluid version of the track while retaining its dance floor edge.
Inspired by Daft Punk, Avicii, Alesso and Swedish House Mafia, and after much experimenting, Audrio created his trademark modern acid sound. It is now fair to say that Audrio emerges this year as a solid investment to Le7els' House empire.
Launched on the 26th of August, the official music video for Swedish Electro-House producer Audrio's new track 'Dreaming Wide Awake' has taken the concept of commercial dance music videos and turned it on its head with a dark, zombie-inspired cinematic short.
The video follows a character who finds himself in a zombie nightmare after he discovers his girlfriend has become one of the undead. The protagonist of this zombie apocalypse fights her off with a lampshade and a pair of scissors, before trying his best to battle off the larger crowd of undead entering his home.
The video acts as a unique and unexpected backdrop to the track, with the uplifting nuances of the vocals and the pounding electronic synths providing an effective musical commentary on an intensely emotional and bloody scene.
The track itself showcases Avicii's protege Audrio and his ingenious synthesis of harmonious progressive house leads and gritty electro synths and drum beats. This is all overlaid with clean beautiful female vocals. 'Dreaming Wide Awake' is Audrio's first original production release and comes out on Avicii's own label 'LE7ELS' on the 3rd of September.