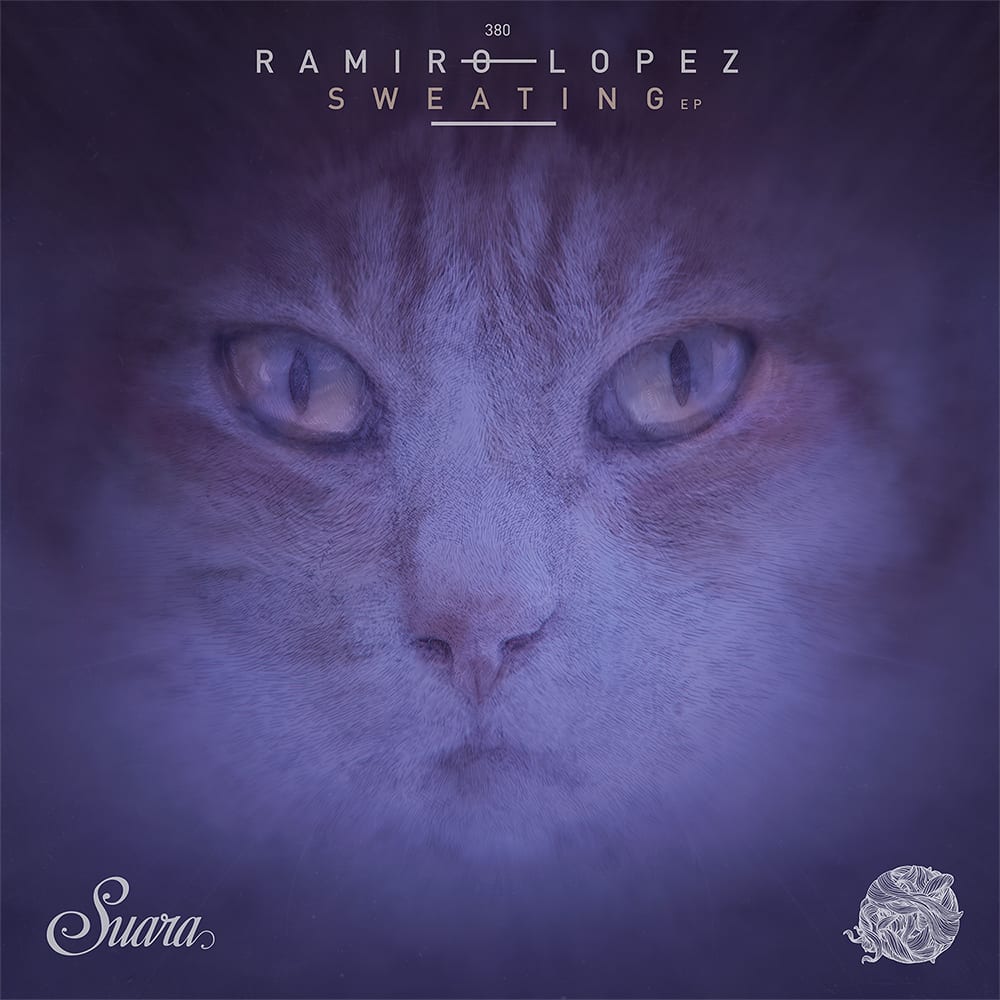 Ramiro Lopez is dropping a stunning new EP on Suara
Ramiro Lopez returns to Suara imprint for his latest release which is a split EP shared with the londoner Theo Nasa -Alien Sound Trax / ASTRX- and at least in one of the most important tracks. 'Nasa Is Sweating Feat. Theo Nasa' that's the title for the cut where Ramiro invited London-based artist into his laboratory of sound. You must know Theo Nasa is considered a beacon of weird, rough, melodramatic techno and he firmly stamps an unorthodox sound deep into this track. His is the driving voice for this gut-grabbing rhythmic and narcotic techno track that unfolds freely, raw and esoteric.
The brand new EP consists of 4 cuts. Besides 'Nasa is Sweating' we will find 'Ben Ben' (sitting in the horizon between techno and hypnosis, one of those cuts that let you get lost and travel to the edge, flow backed by a rolling groove core and dark but suggestive voices), 'Unwilling to Change' and 'Universe', a track that comes with a health warning; beware of the 'break' halfway through. If you are allergic to wasps be ready with your adrenaline. An angry swarm is about to explode in your head!
"It's been a long time since I've released a full EP on the kitties' label – I've kind of been busy lately working on some mind-bending material for Drumcode, Noir Music and on my own imprint – Odd. I'm very happy to be back now! I've loved testing out these tracks in my sets over the last few months. The main goal here: make the people dance and sweat (As the title of the EP says). Hope you people are digging them. Roarrrr!" Ramiro Lopez says about this EP set to be released on December 9.