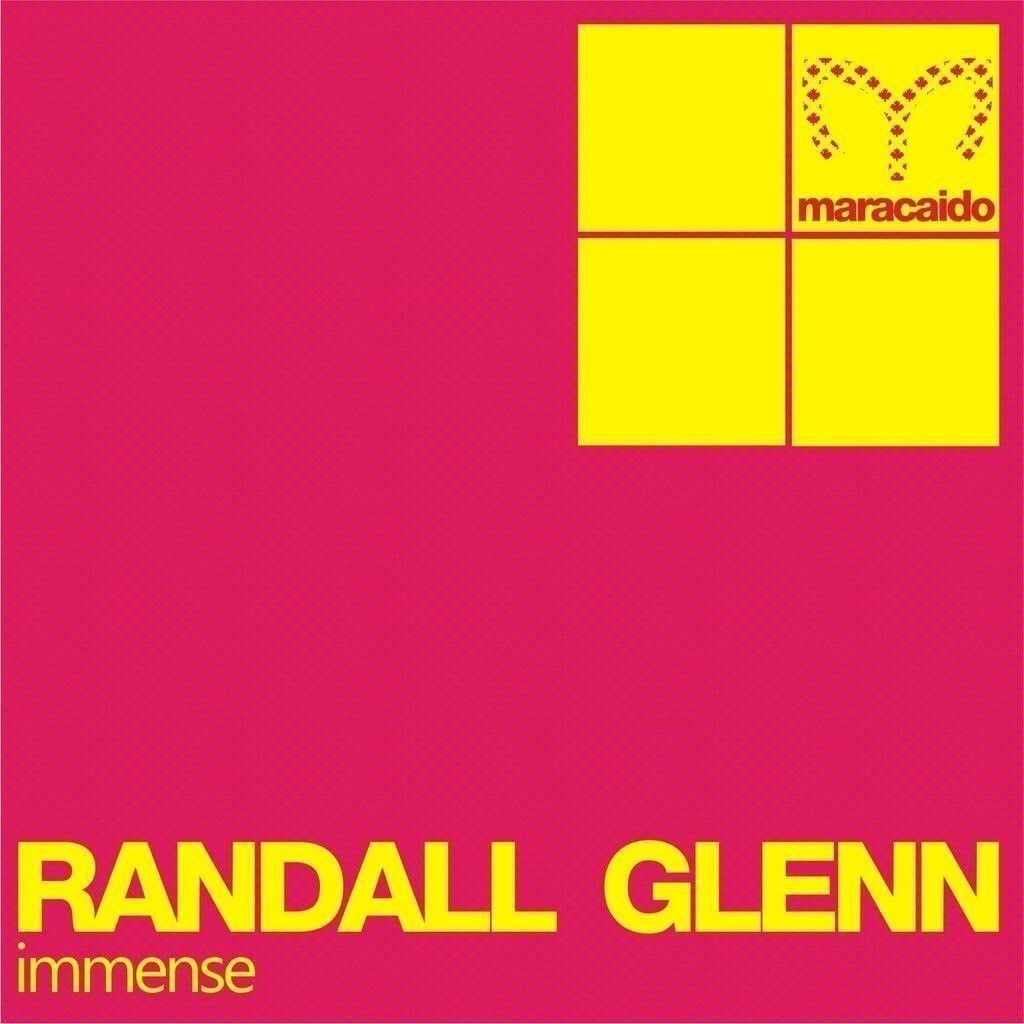 Randall Glenn – Immense
Seattle based Randall Glenn is well known for his residency in the Foundation Night Club.
The Original mix of Immense is feel good trance at its very best, dreamy and extremely picturesque! The breakdown is lit up by an emotive theme and nice vocal chops..
The Ronski Speed Remix brings the beautiful melody with a much more driving beat into an unbelievably poignant climax that will leave you hitting the repeat button again and again..
Immense got already big support by Aly & Fila, Sied van Riel and many more.