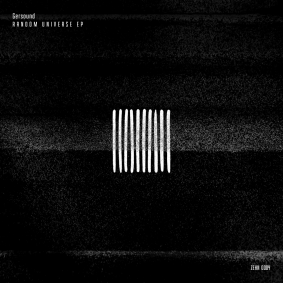 Gersound - Random Universe EP
Sugerence Recordings boss Gersound joins up with ZEHN Records to release two slick house cuts entitled 'Random Universe EP'.
With every release ZEHN Recordings continues to manifest its distinct sound built on tribal percussion and soaring synths with a roster so far spanning releases by Daniel Rateuke, Betoko, Haze-M, Djuma Soundsystem & Out of Sorts. Having just collaborated alongside Daniel Trim on his own Sugerence Recordings, Barcelona's Gersound maintains the ZEHN philosophy here as he displays his technical and innovative production abilities in his 'Random Universe EP'.
'Random Universe' kicks off the minimalist yet fully enchanting EP with rolling percussion, compelling vocals and efferverscent melodic elements before 'Ethnicities' delivers undulating bass pulsations, emotive pads and organic drums.
Gersound 'Random Universe' EP drops on ZEHN Records on 9th November 2018.
1. Random Universe
2. Ethnicities