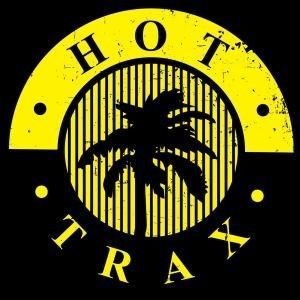 Raumakustik – Raider
The first release of the year from Hot Trax comes from the German duo Raumakustik, with Jamie Jones on remix duty. Having had over 30 releases on a variety of labels, "Raider" is their debut on the Hot Creations subsidiary.
"'The main idea was to produce a track without main vocals and the typical arrangement. With influences of funk elements and straight techno synths. We wanted powerful but sexy grooves… We call it Raider". ¬ Raumakustik
Raumakustik deliver a high energy and rhythmic track with 'Raider'. The industrial tech–heavy sounds are perfectly mixed with catchy drums and a calling bell. Over on the B side, Jamie Jones delivers a darker remix to drive music lovers to the dancefloor.
Sebastian and Volker are Raumakustik. They have been creating music together for a number of years and believe in creating tracks that will not only bring listeners to the dancefloor but also stay in their memory.
Jamie Jones launched Hot Trax in 2012 after wanting to create a label that moved away from the well known and popular sounds of Hot Creations. It has been described as a label for the "headstrong" with previous releases coming from Patrick Topping and wAFF.