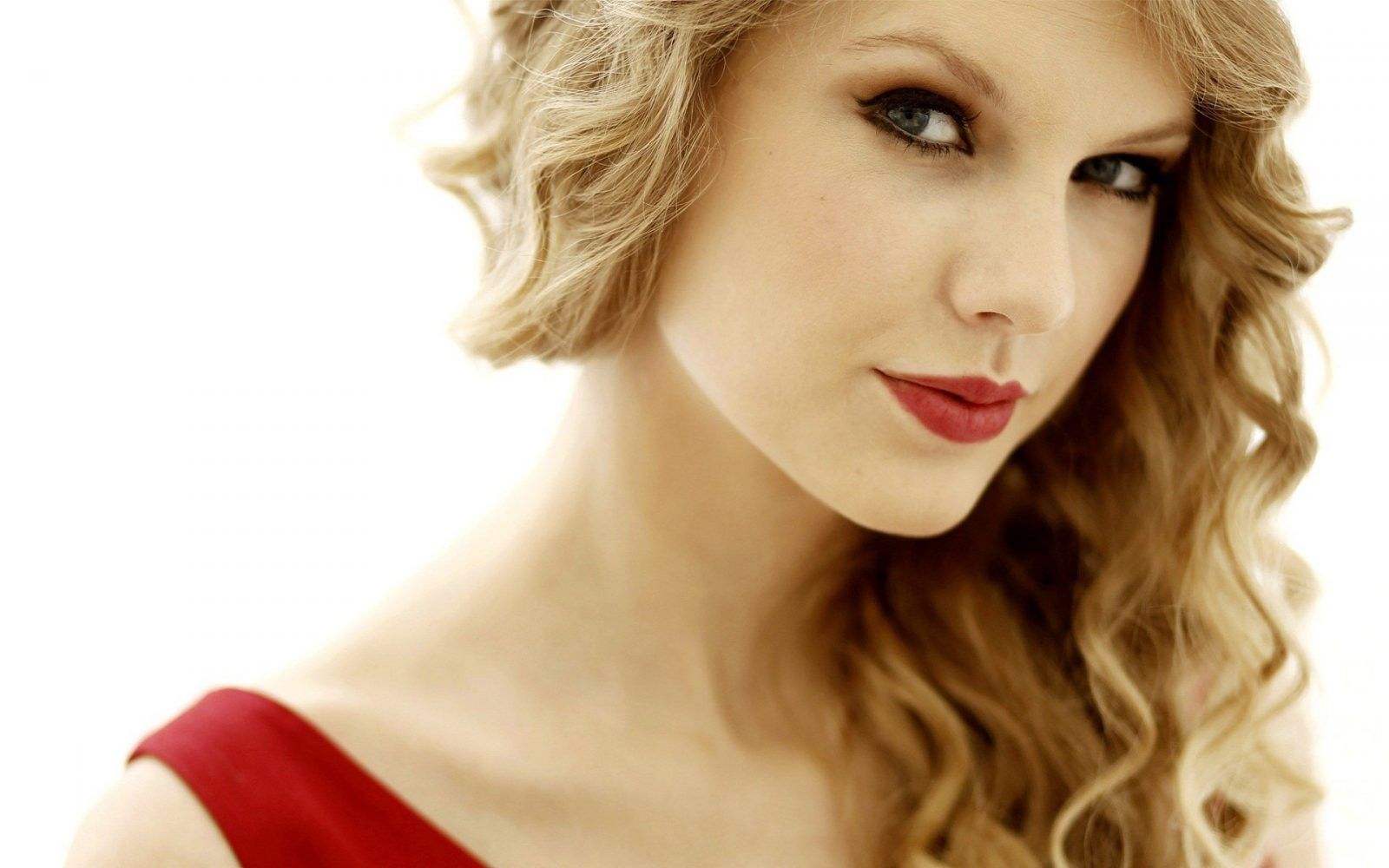 Rave reviews for Taylor Swift!
Seven-time GRAMMY winner Taylor Swift kicked off the European leg of her blockbuster The RED Tour over the weekend, playing the first two of five sold-out shows at London's O2 Arena, impressing top critics and electrifying the capacity crowds.
Taylor's The RED Tour is back onstage at London's O2 tonight (Feb. 4), and she takes the tour to Berlin's O2 World Arena on February 7th, before wrapping the European leg at the London O2 on February 10th and 11th. Last year, the tour played to more than 1.5 million fans in sold-out stadiums and arenas across the U.S., Canada, Australia and New Zealand.
Taylor's fourth studio album, RED, reached No. 1 at iTunes in over 50 countries around the globe upon its release in 2012. In the US RED sold more than 1.2 albums in its first week of release ensuring that it was, and still is, music's highest weekly sales number there in over a decade. In the UK it has sold over 500,000 copies and been certified Platinum after spending 30 consecutive weeks in the UK top 40, and has spawned four top 10 charting singles, the combined sales of which are over 1.5 million here alone. Today sees RED return to the top 20 in the UK iTunes album chart off the back of the first few shows of the European leg of The RED Tour.
On the other side of the Atlantic, Taylor is featured on the cover of the March issue of US GLAMOUR magazine, the publication's 75th Anniversary issue which hits newsstands there today. US GLAMOUR'S Editor-In-Chief, Cindi Leive, personally selected Taylor as the cover star for the landmark issue, and also wrote Taylor's accompanying feature profile. "Taylor Swift is the quintessential Glamour cover star: a gorgeous, stylish woman with a real voice, who's become one of the world's biggest stars—and a role model to millions of young women. She's the total package, and the perfect person to ring in Glamour's 75th anniversary," says Leive.
With sales in excess of 25 million albums and 75 million song downloads, 24 year-old Taylor is now the #1 digital music artist of all time (according to Nielsen SoundScan). In 2013 Taylor received two new entries into the 2014 book of Guinness World Records, was named Artist of the Year at both the American Music Awards and the Billboard Music Awards, and was recently profiled on the cover of New York magazine as "The Biggest Pop Star In The World." Taylor, who is signed to Big Machine Records, is currently working on music for a new album.
www.taylorswift.com