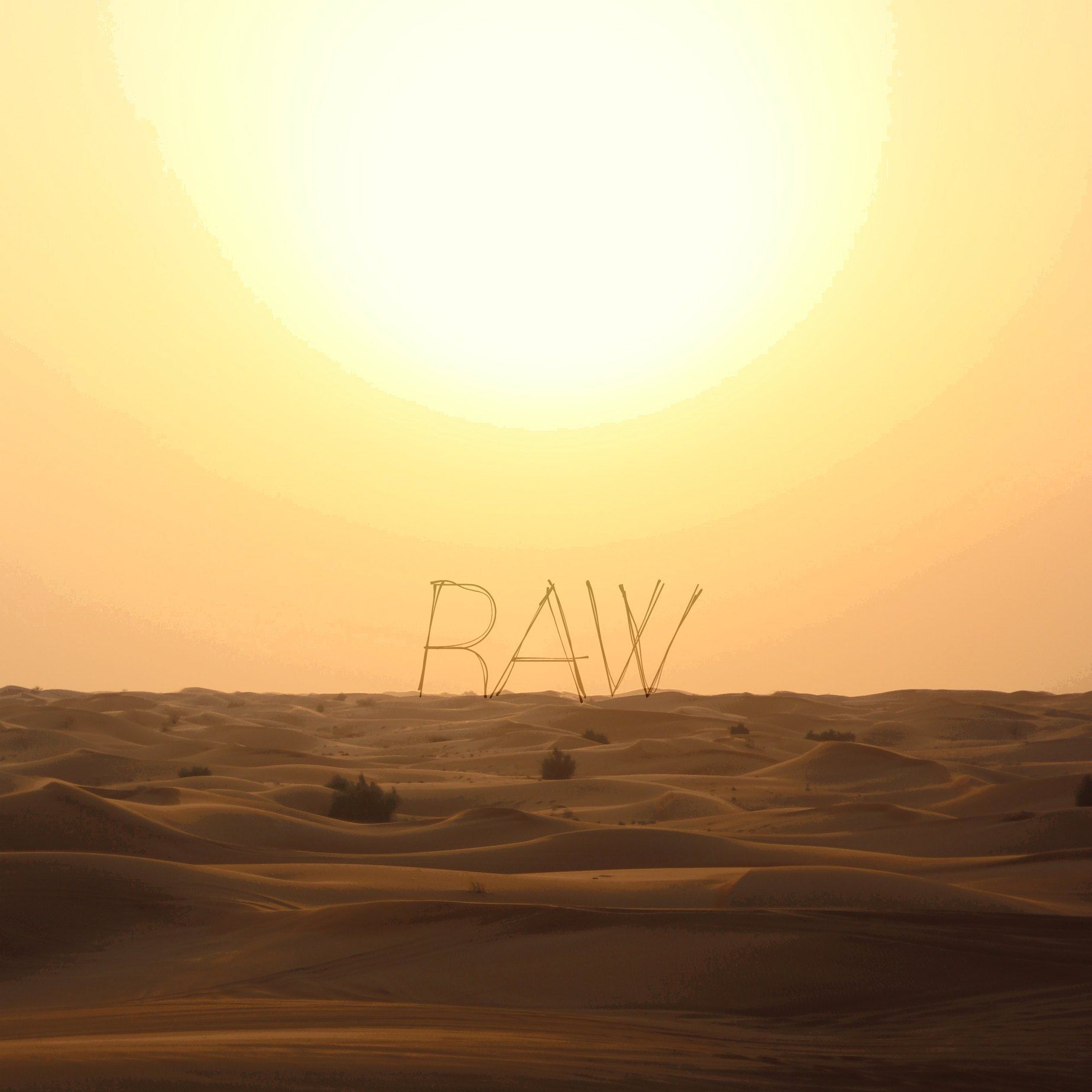 Matt Kali ft. Armen Paul - Raw
Armen Paul is a NYC-based singer, songwriter. His latest release "To the Moon and Back" took home the audience choice award at the NFFTY Film Festival in April. Born in Boston, Massachusetts, he appeared on the television show, The X-Factor in 2014. He is currently working on his first full album with Grammy-Winning Producer, Josh Paul Thompson, of Tallest Tree Music.
Matt Kali is moving in a new direction following his teenage success as a vocalist/bassist from post-punk sensations Call Me Anything and Gift of Ghosts. His latest single 'Burning' represents his first step as a solo artist – condensing his songwriting, production, and vocal ability into an original blend of pop and acoustic-electronica.