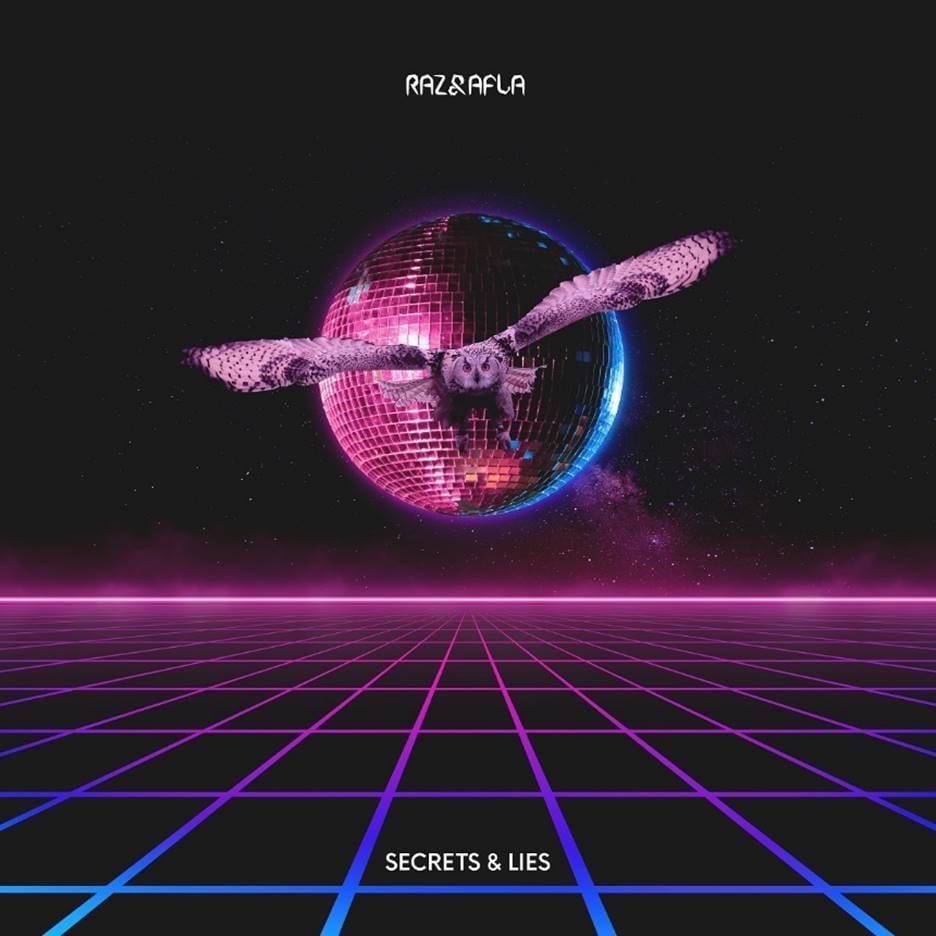 RAZ & AFLA make fresh statement about the struggles of black people in the UK with visual for 'Secrets & Lies'
Dance duo Raz & Afla are back from a short break after having ignited the airwaves in early 2020 with their addictive debut 'No Touch'. It was picked up as Mary Anne Hobbs' 'Near Future Track' on 6 music, Frankie Francis' Amazing Radio's single of the week and gained support from Radio 1 & 1xtra's Toddla T, Jamz Supernova, Worldwide FM and more.
This fresh collaboration is the work of Hackney-based producer Raz Olsher and Ghanaian master musician Afla Sackey. Using organic percussion and electronic melodies, they build a hypnotic groove that is bursting with a full spectrum of colour and sound.
With the pandemic still taking lives around the world––nearly 4 times as many black lives are lost in the US and UK––revealing the latest example of an age-old truth about systemic racism and equality.
Raz explains, "'Secrets & Lies' was shaped during a pandemic, but its release comes at a time when protests erupt across the world over the continuing onslaught of oppression and abandonment of basic human rights. Brutally racist police in America once again reminded us how far we still have to go until racism and injustice becomes an ugly footnote in human history."
To further this sentiment, the duo commissioned one of London's hottest up and coming fashion photographers Joel Cameron Bailey to create a unique video for the afro-disco banger, using his signature 3D style to make a fresh statement about the struggles of black people in this country. On directing the video, Joel Cameron Bailey said "This is a track that I immediately fell in love with. I wanted to create a piece that captured the song's vibrant spirit, whilst offering a nuanced message about the struggle of black people in this country. We must keep pushing ourselves to think deeper about these issues, and this video works to do just that."