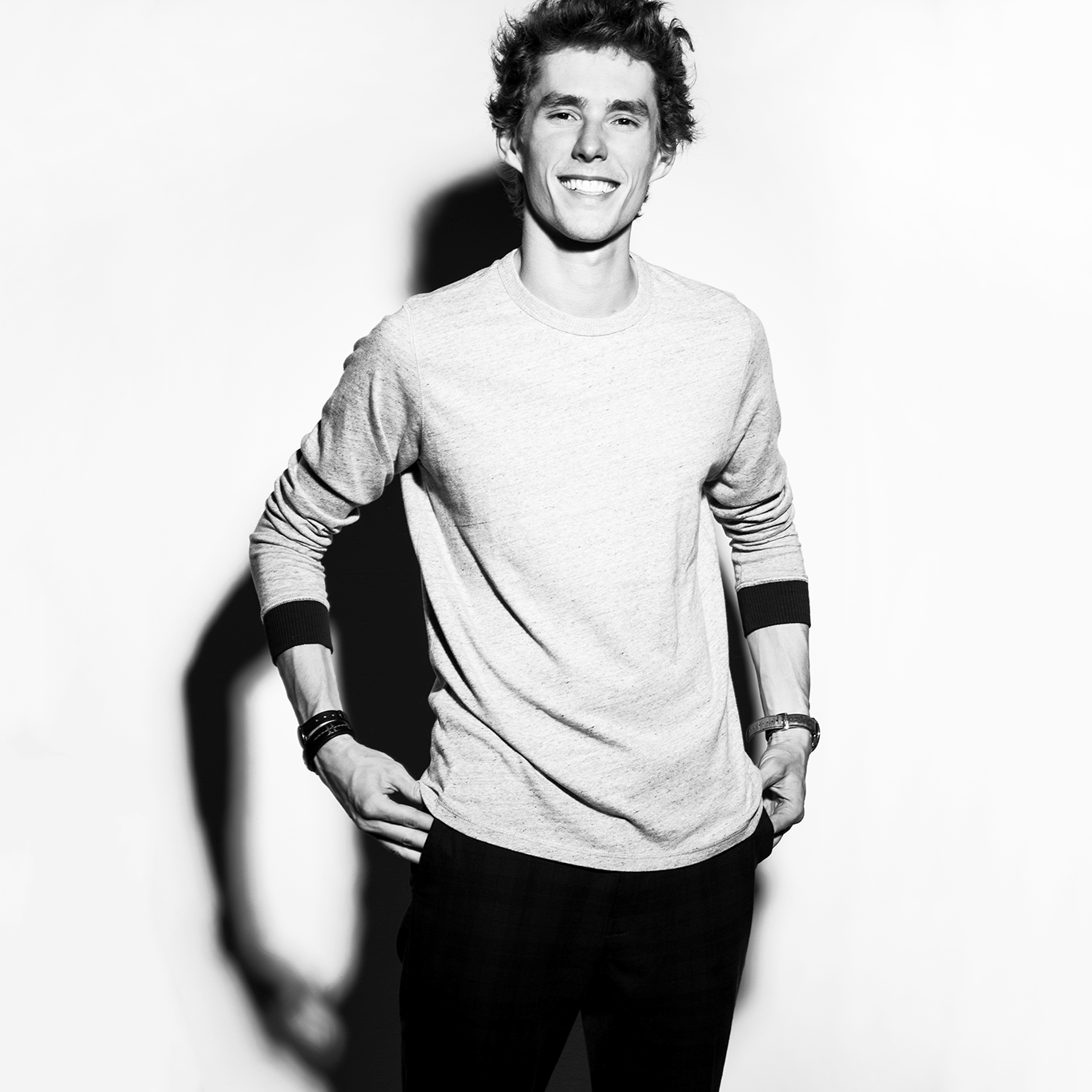 Lost Frequencies feat. Janieck Devy - Reality
'Reality', Lost Frequencies' second worldwide hit single after 'Are You With Me', is the most played record in Europe. Out of all the tracks receiving airplay on radio broadcasting stations all over Europe, 'Reality' has been played the most times, subsequently leading to the well-deserved #1 in the European Airplay chart.
Even though 'Reality' feat. Janieck Devy is only Lost Frequencies' second official single, it's also the second time for the Belgian DJ to receive this honor. On June 10th of this year, predecessor 'Are You With Me' was also named 'Most Played Record In Europe' (currently taking sixth place in the European Airplay chart), underlining the prospect of 'Reality' matching or even surpassing the success of 'Are You With Me'.
Since its official release through Armada Music sub label The Bearded Man on May 18th, 'Reality' reeled in more than 40 million plays in total on various streaming services, in addition to surpassing the amount of 20 million views on the Official Music Video on Youtube. Among other accolades, the single reached certified Platinum in The Netherlands and Belgium, and certified Gold in various other European countries.