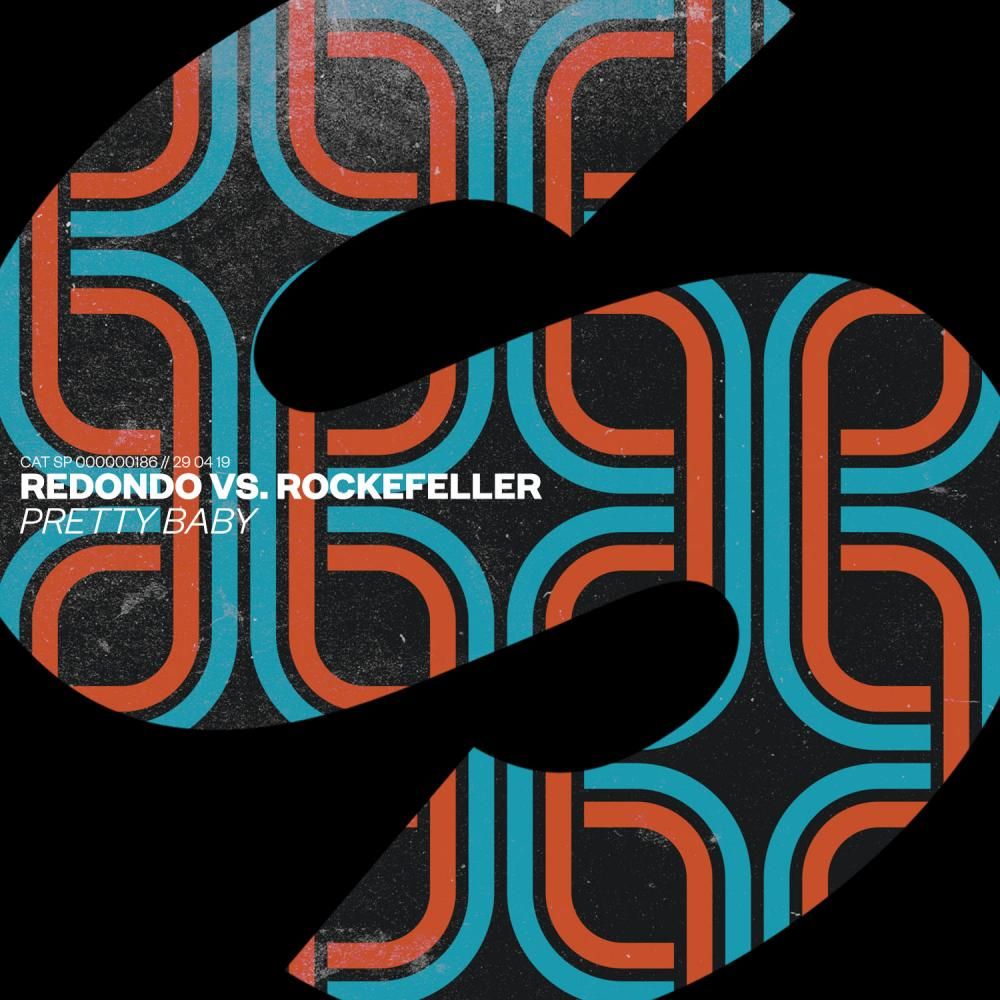 Redondo vs. Rockefeller – 'Pretty Baby'
Dutch DJ/producer act Redondo reinvents the iconic 1980 single 'Pretty Baby', as it teams up with Rockefeller to bring the nostalgia of Sister Sledge right up-to-date and into the 21st century with their distinctive style and inimitable production flair. Expect to hear a lot more of this classic disco track over the course of 2019 – out now on SPRS.
Redondo brings back the heat in a big way, reworking Sister Sledge legendary track. Together with Rockefeller they add their signature style to create a contemporary house music anthem with bouncing baselines and smooth, catchy melodies, making it just as much an indulgent funky groove tune as it is a nostalgic trip back to the disco era. The track has already received enormous response in club rooms internationally, alongside DJ support from Gregor Salto and R3HAB.
Redondo:
"We already made a bootleg of this Sister Sledge tune in 2011, but now we're very happy to have had the chance to make an official house rework through Spinnin' Records."
Rockefeller:
"80's music will last forever!"
Artist info
Redondo
House in all different styles and shapes – but always house: few artists manage to balance the boundary lines of house music as consistently and successfully as electronic music production team Redondo. Since joining forces in high school 15 years ago they have grown into veterans of the genre. With hit records under their belt such as 'Love Too Deep' (UK charted and BBC Radio 1 Track of the day), 'Every Single Piece' (Certified Gold in The Netherlands), 'I Can Cast A Spell' (Dance Smash at Radio 538 Netherlands) and their latest smash 'Make Your Move' (BBC Radio 1 Track Of The Week and already 6 million streams on Spotify) there's always something going on with Redondo. 'Make Your Move' paved the way for some more disco influences in their music and the follow up 'Pretty Baby' is the perfect example of this.
Rockefeller
Safe to say, Dutch DJ/producer Rockefeller has made a lasting impression on dance music. Raised with the music collection of his parents, namely a sweet collection of 70's and 80's disco hits, he started DJ-ing at parties with his own made bootlegs with samples from the 80's. As the influence from disco and house music grew stronger, he created his own sound, producing dance tunes with disco samples and filter effects.
And now, Rockefeller is making moves again, and it looks like he's just getting started. New single 'Pretty Baby', a collab with fellow Dutch artist Redondo, is already making waves – and there's more where that came from. Stay tuned!
Redondo vs. Rockefeller – 'Pretty Baby'
Out now on SPRS