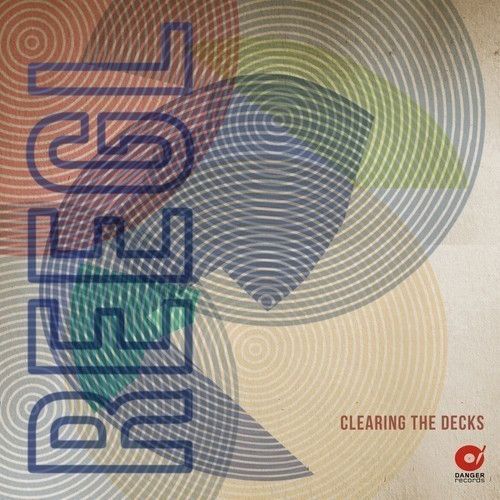 Reegl – I've Got Nothing Left To Give
With all the talk of the arrival of Reegl's 'Clearing The Decks' album this month, they guys at Danger Records have also kept an ace up their sleeve in the form of this smooth and rolling Juan Kidd rework of 'I've Got Nothing Left To Give'. Juan needs no intro – a true talent that sticks out above the bustling House music world. From DC10 to Pacha – you'll hear the sound of his music echoing around the Balearics all summer and this year won't be any different. His rework of 'I've Got Nothing Left To Give' is a fine rework that boasts his vast production talents. Propelled by a hypnotic off-beat hi-hat rhythm that maintains count over the length of the track, the rest of Juan's endless library of beautifully prepared bass, lead and backing synths are as on form as ever.
If there's a producer out there that can whip up forward thinking sounds that perfectly shine a light on classic House timbres, whilst progressing forward with innovation in synth sound design – it's Juan Kidd. With every trend that passes, his sounds evolve and refuse to become dated, a trustworthy sign of an artist that is equipped to move forward with genres as they modify over months and years. The depth and dynamics in his productions remain tall whilst packing the punch in loudness needed to send club crowds into madness.
The remix is available now on Beatport
http://www.beatport.com/release/ive-got-nothing-left-to-give/1216575
Reegl
www.facebook.com/reeglmusic
www.twitter.com/reeglmusic
www.soundcloud.com/reeglmusic
Juan Kidd
www.facebook.com/djjuankidd
www.twitter.com/juankidd