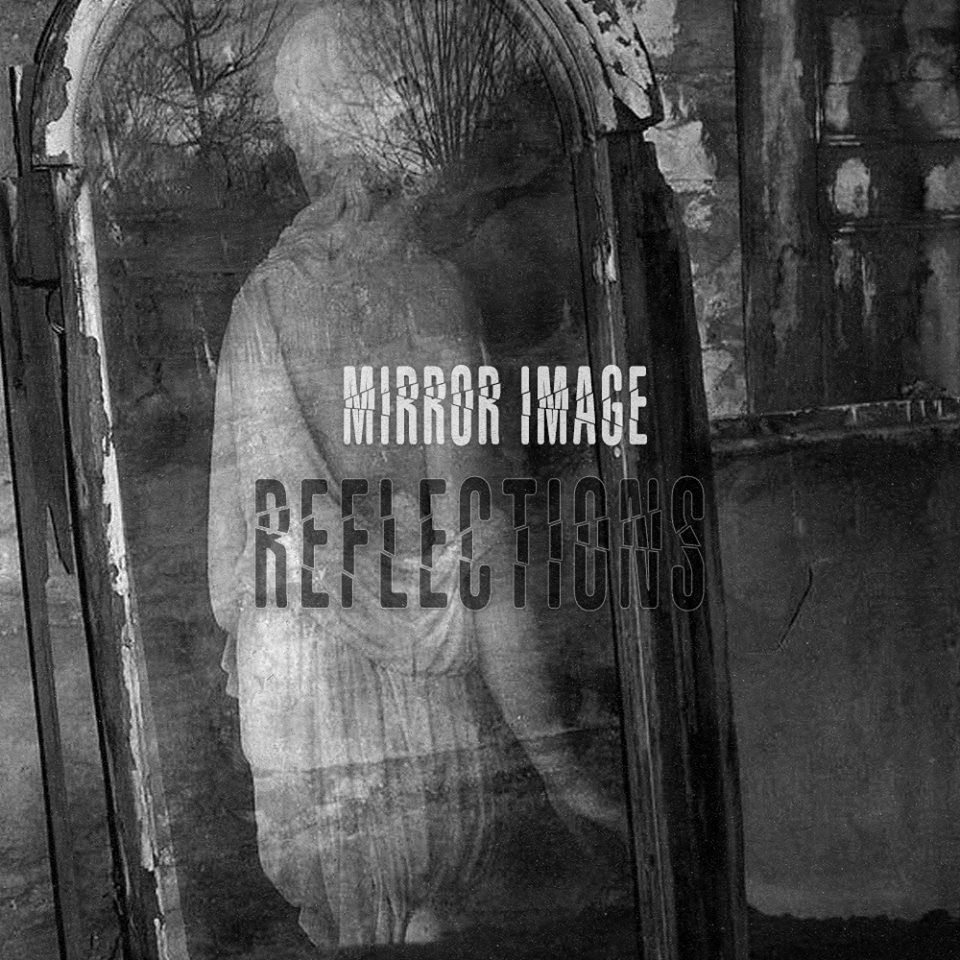 Mirror Image - Reflections
Two New York based music producers under the new alias Mirror Image have released a new album, REFLECTIONS for free download.
REFLECTIONS is Mirror Image's debut full-length album. This duo has developed their album into something expressive and polished whilst maintaining the gritty influence of the city.
The album offers a psychedelic journey into hypnotic ambience. Spread over 8 tracks, Mirror Image finds their own sonic vocabulary, letting their sound speak for itself.
2016 sees Mirror Image poised to strike at the heart of the scene with their debut album, Reflections.
Reflections is available now for free download , via Soundcloud.
TRACK LIST
1. What Is That
2. Rattler
3. Terror Techno
4. Harder
5. Dispatch
6. Different Dimension
7. Why They Do It
8. Superior
Discover more about Mirror Image on Facebook.