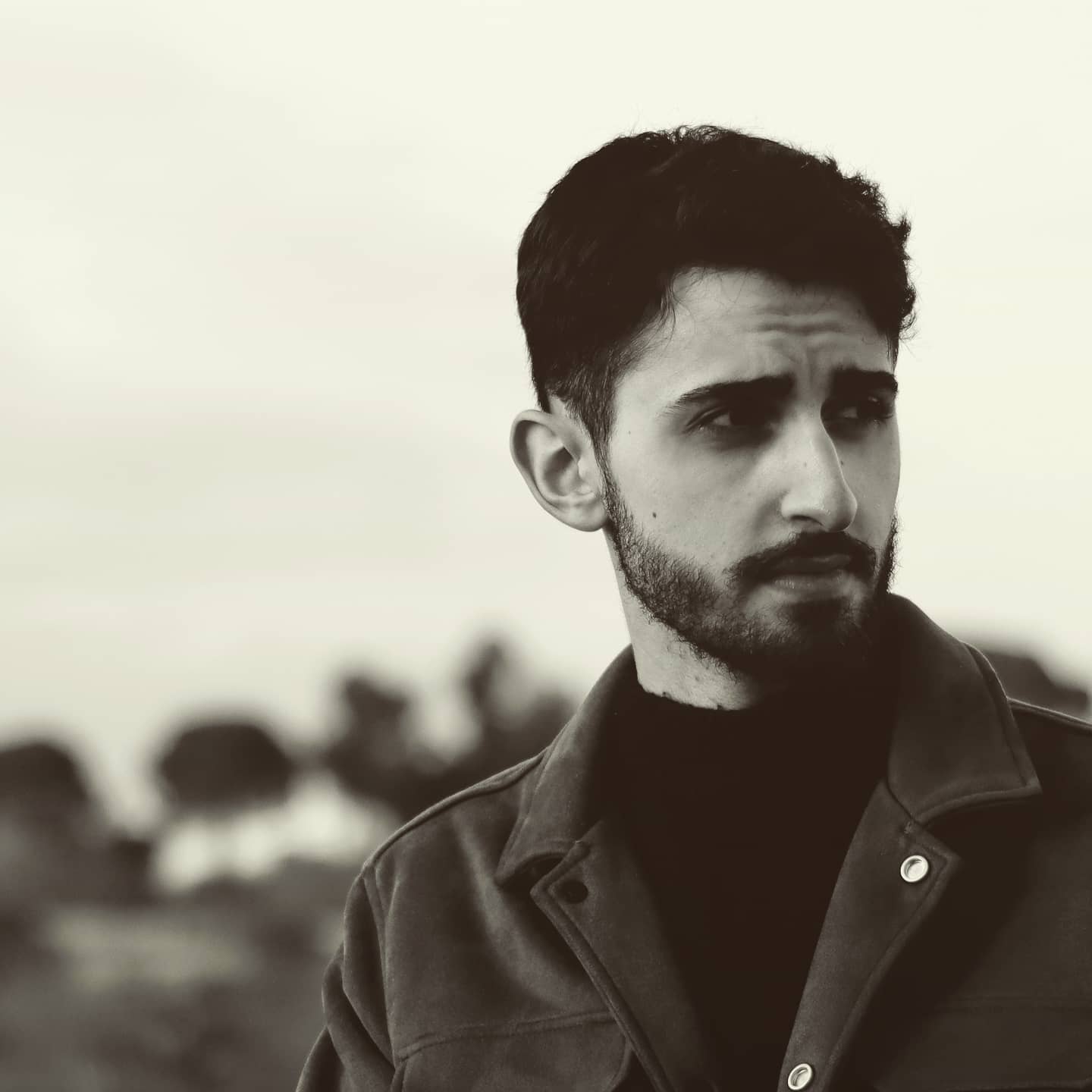 Reflective Electronic Producer Kisnou unveils 'The Last Memory of Me' Single announces The Untold Story Of The Rainmaker EP
Storytelling producer and composer Kisnou released his shuddering new single 'The Last Memory of Me' on the 20th of January. The song has already been featured on the prominent Youtube channel Ambient and is the opening track of his forthcoming 5-track EP, The Untold Story Of The Rainmaker which will be released on the 9th of June via Untold Stories Records. Recently, Kisnou has had his track 'Shadows Call' featured on the esteemed Youtube channel MrSuicideSheep and previously appeared on other notable channels, including SuicideSheeep, Fluidified, Arctic Empire, MixHound, Ines K, and many more. In addition, he has earned support from the tastemaker publication Stereofox and is a featured artist on prominent audio company PreSonus' platform Sphere. On Spotify, his top 10 songs have accumulated over 17 million streams.
Born in Bari, Italy, Kisnou is a music composer whose passion emerged from listening to his mother and artists like Koda, Owsey, Sorrow, and many others. After a rough childhood and a tough relationship with his father, things got worse. Bullying, anger, sorrow, broken bones, and shattered hearts were the only realities he knew. And they shaped a burden of sadness, anxiety and fear. These feelings simmered beneath the surface, a volcano ready to erupt. This eruption, however, turned into a burning desire to run, to escape, to find a better life, and eventually to hope. The darkness was not something to escape. At 18, he decided to answer his passion for music when it knocked at his door. His discovery of music became oxygen, where pain turned into a desire for freedom. Taken from the word Kismet, Kisnou means fate, the fate nightmares had decided for him but which he denied, choosing instead to craft a fate of his own. 
Pensive producer Kisnou's new record 'The Last Memory of Me' opens the chapter of his latest story. More than music, the song is a haunting composition comprised of dark chords that loom like the shadow of the past. Think Brian Eno, Lorn, Bonjr, and Øneheart. Accompanying them, poetic vocals describe a twisting narrative, moving the story arch toward its ending. Nearing its close, Nearing its close, we hold our breath for what will happen next, but we will have to wait, to put the book down, until his full sonic novel, his upcoming EP The Untold Story Of The Rainmaker, is released.