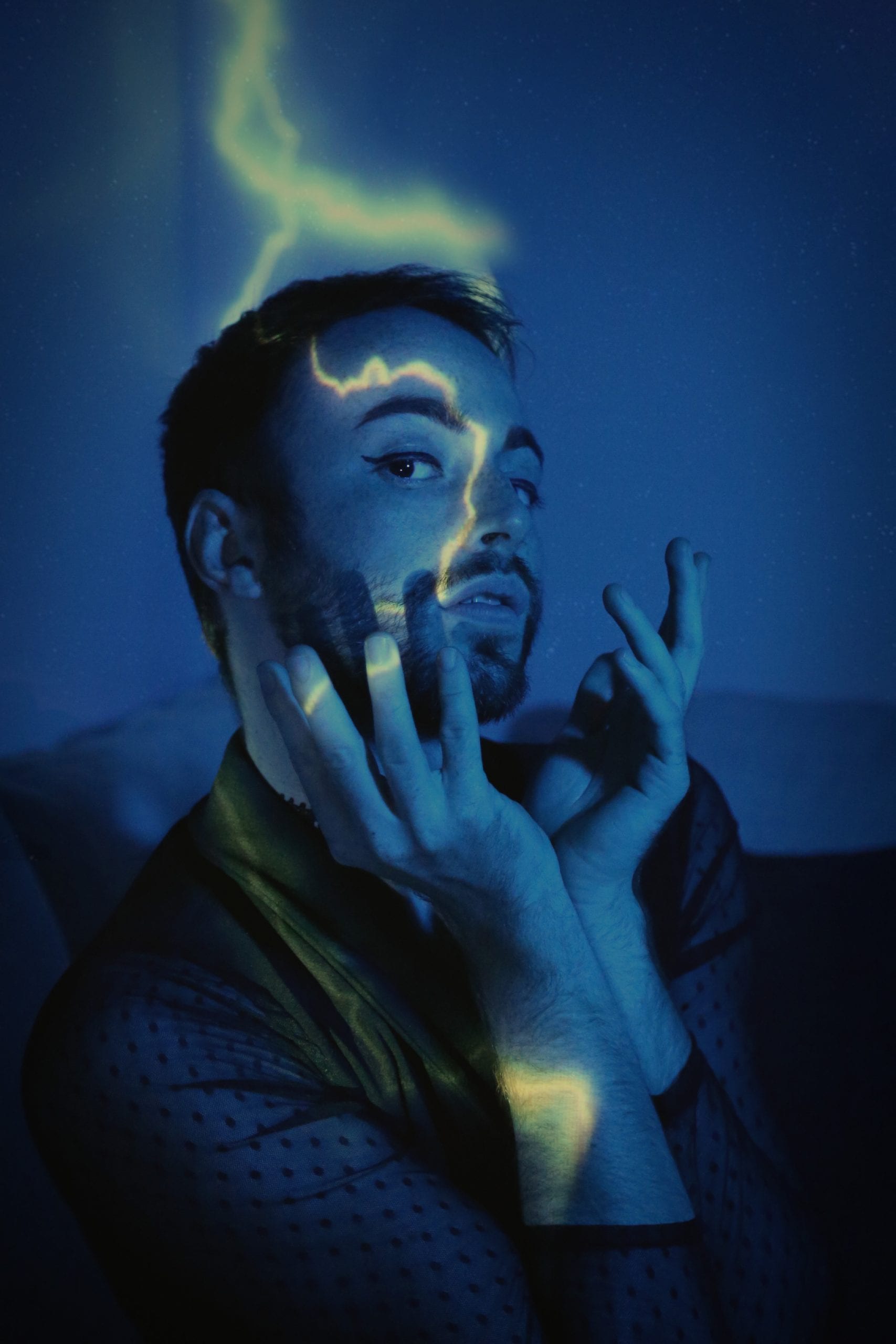 Regulus Red releases new single 'Some Gravity'
Regulus Red has released new single 'Some Gravity' – an electro-pop ode to falling in love.
The track's retro, 80's inspired instrumental provides the backdrop for Red's impassioned vocal performance as he details the story of him falling in love.
"I fell in love with Emanuele 2 years ago, surprisingly, on a London night out. I had been alone for a long time. We fell in love on the very first night and we have been together ever since. I really wanted to celebrate him and this relationship the way I know best, writing songs. So I wrote this song which is coming out during the Christmas period because I believe it matches with the atmosphere that Christmas brings every year: intimacy, warmth, colours. Inspirations wise, I was heavily inspired by Drive's Soundtrack (the Nicolas Winding Refn film) and the 80's".
The singer has had a busy 2020, with the release of several singles that featured on his debut EP Red Prince Of The Night.
Listen below.