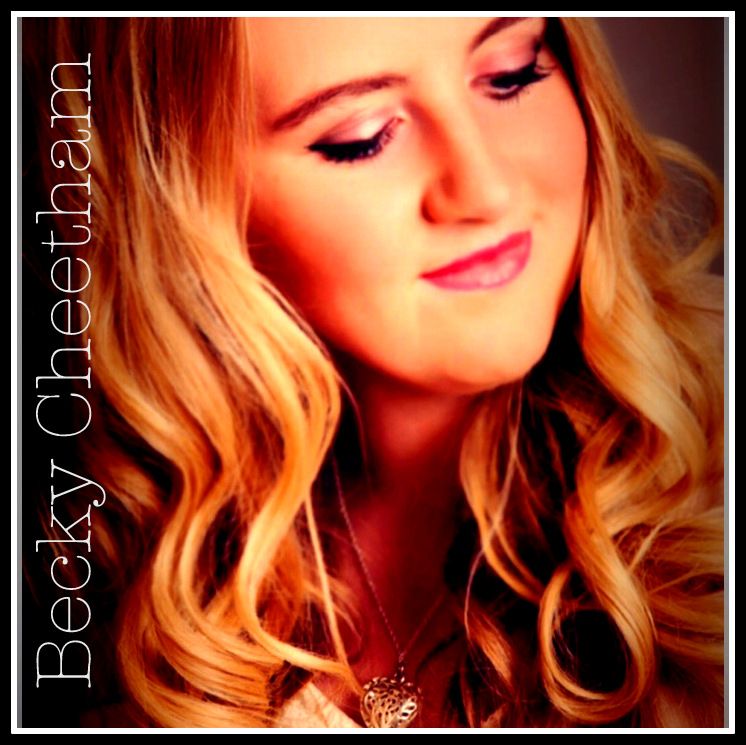 Becky Cheetham - Release Your Love
UK born singer and songwriter Becky Cheetham has been making huge waves in the British music scene, thanks to her unique songwriting talents and blissful voice. The Manchester based artist made a name for herself in theatre at a very young age, leading to guest appearances at many festivals in Plymouth, as well as featuring in the highly successful touring production of 'Happy Days' – a monumental achievement for any calibre of singer.
Hitting the scene once again, Becky Cheetham is now presenting her debut single by the name of 'Release Your Love', hitting the shelves on June 6th, 2016. A pop infused track, 'Release Your Love' showcases all of Becky's refined talents, putting her smooth vocals in full display, accompanied by an array of beautiful piano arrangements and a touch of heavy-hitting Dance grooves and elements.
Becky Cheetham's 'Release Your Love' has been released by emerging label and production company Olympus Music – a fast moving imprint which is building recognition for nurturing talent and putting out top-notch music. 'Release Your Love' is sure to make its mark this year so be sure to check out the release in stores and grab a copy before it flies off the shelves.
Available On Amazon
https://www.amazon.co.uk/Release-Your-Love/dp/B01G99A5Y6
Also On CD Baby
https://www.cdbaby.com/cd/beckycheetham
Olympus Music Online
https://soundcloud.com/user-117789239