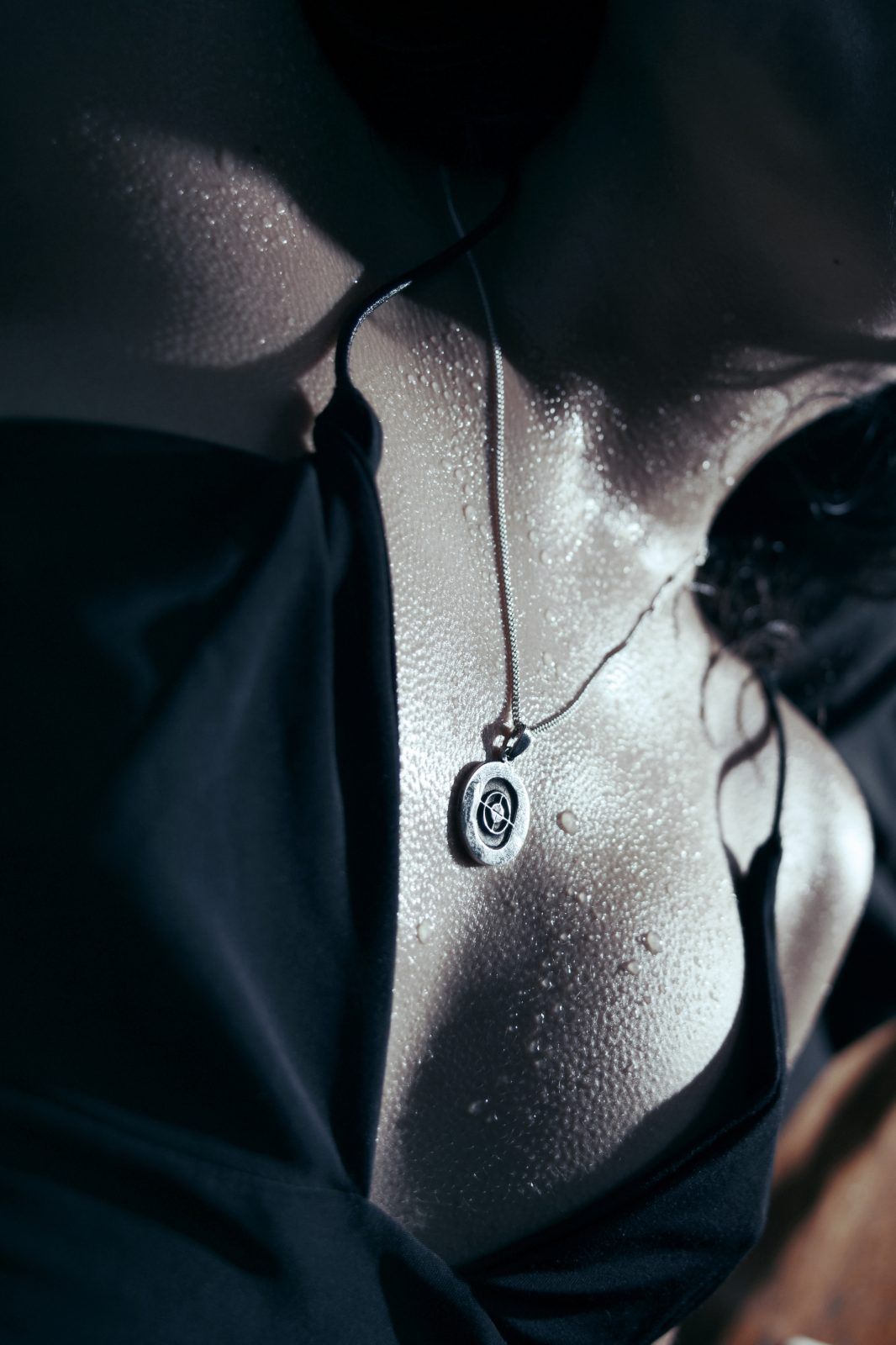 Amy Becker - RELOAD presents : Amy Becker TRX
This May will see Amy Becker deliver RELOAD presents : Amy Becker TRX, offered up as a streaming only compilation and a download option alongside a limited run print zine purchase, featuring material from Benton & Rushmore, Last Japan & D Double E, Nightwave & Sinden.
RELOAD : ''RELOAD is not a label, instead of being divided by scenes and genres, we are now brought together by a hybrid of tastes. RELOAD will document this. We aim to expose the evolution of cross-culture through collaboration, partnering up with tastemakers and pushing the boundaries of content – significantly targeting the arts that connect us the most.''
Amy Becker has stormed her way through the past few years, displayoing a unique ability to mix everything from Garage and Grime to Hip Hop and Footwork to UK Funky and Bassline. Spotted by BBC 1Xtra at the start of 2012 she held a fortnightly daily dose mix residency on MistaJam's show for 13 months and recently has appeared on Boiler Room, Rinse FM and NTS. Inspired by the likes of Oneman, EZ and Benji B, her radio and gig presence has received international acclaim from some of the biggest names in the industry and propelled here to the forefront of the UK's thriving bass scene.
Amy Becker : ''As this is my debut compilation, I wanted it to be representative of my club sets and radio shows. I don't have any rules when it comes to selecting music, so featuring tracks that embody a diverse range of genres was important to me. Each artist is someone that I highly rate and have been following for a while, so it was exciting to receive their submissions and chat to them regularly throughout the process – hearing D Double E's vocal on the instrumental that Last Japan sent me was a definite highlight. It's taken almost a year but I'm extremely proud to present the first Amy Becker TRX compilation and I hope everyone enjoys listening!''
1. Ticklish – My Body
2. Air Max '97 – Ellipse
3. Strict Face – Mylar Swamp
4. Akito – Metamessage 3
5. Nightwave – Aero
6. Benton – Askurs Reese
7. Rushmore – Hornets Jam
8. Krizzli – Serial Bus
9. Doctor Jeep & Tony Quattro – Bombeiro feat. MC GI
10. She's Drunk – Refresh Control
11. Slick Shoota – Tracksuit Riddim
12. Last Japan – Till Da Morning Comes feat. D Double E
13. Salute – Thundershorts
14. Galtier – Cove (Sequence)
15. Sinden – Pisces