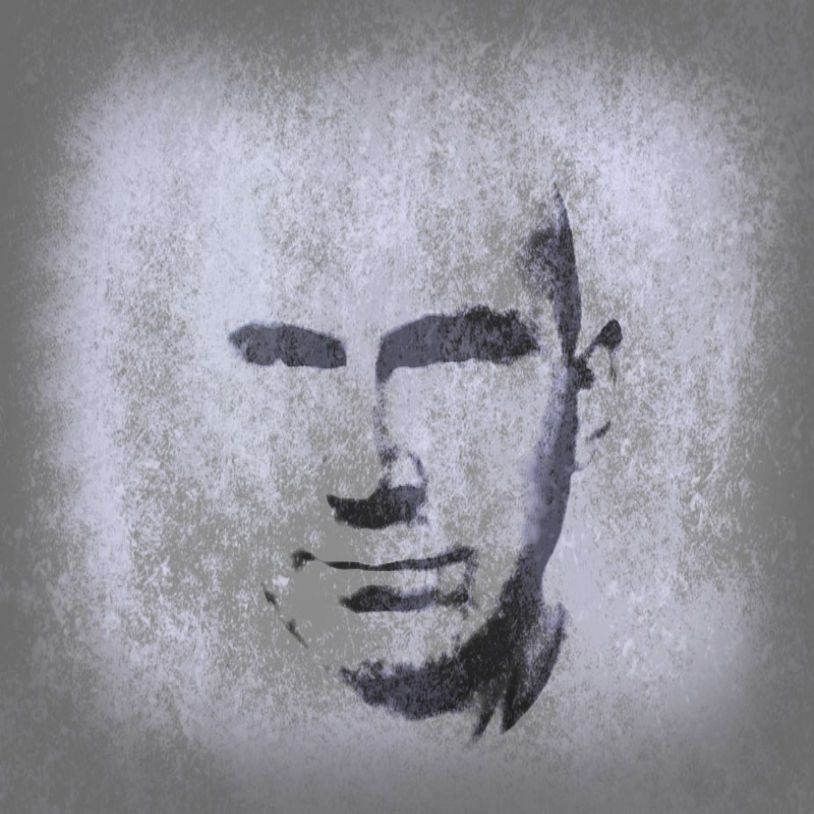 Various Artists (Jimmy Edgar, Mr.G, John Tejada, Audiojack, A1 Bassline) - Remastered by Steffen Muller Pt.2
Audiojack's Gruuv label rounds off the year with 'Remastered by Steffen Muller', part two takes a look back at reworks on the label from Jimmy Edgar, John Tejada, Mr.G, and more.
Audiojack: ''Mastering engineers are the unsung heroes of the music making process. They spend countless hours alone in soundproofed rooms fine-tuning the music of other producers. 5 years ago when we started Gruuv we didn't fully understand its importance, but since Marc Romboy introduced us to this guy we're convinced, and on big systems the difference is obvious. He understands our sound and presents the best version of the music. So we thought why not let him loose on our early Gruuv catalogue and get them re-mastered to his great standard. Herein lies the result – 10 classic Gruuv remixes, re-mastered by Steffen Muller''
Opening the second half of the package is Audiojack's interpretation of the seminal 'Plastic Dreams' by Jaydee, stamping their own style on the psychedelic organ-led original. A1 Bassline's rugged reshape of Marc Romboy's 'Set Me Free' follows in a typically lo-fi style from the up and comer. Lauded Techno artist John Tejada's take on Nolan is up next, infused with hypnotic melodies and raw rhythms as always from the revered producer.
The latter portion of the package sees Mr.G's 'Ibiza Dub' of A1 Bassline on offer, fusing both artist rough and ready style into a bass heavy, heads down workout. The release in then closed with Ultramajic's Jimmy Edgar taking on Audiojack's 'These Days' and the Detroit born artist delivers a unique interpretation as always.
Part two of the 'Remastered by Steffen Muller' package drops on Gruuv 11th December 2015.
Tracklist
1. Audiojack – Plastic Dreams (20 Year Tribute)
2. Marc Romboy – Set Me Free (A1 Bassline remix) 3. Nolan – Bitter Sweat (John Tejada remix)
4. A1 Bassline – Intasound (Mr. G's Ibiza Dub)
5. Audiojack – These Days (Jimmy Edgar Implication)