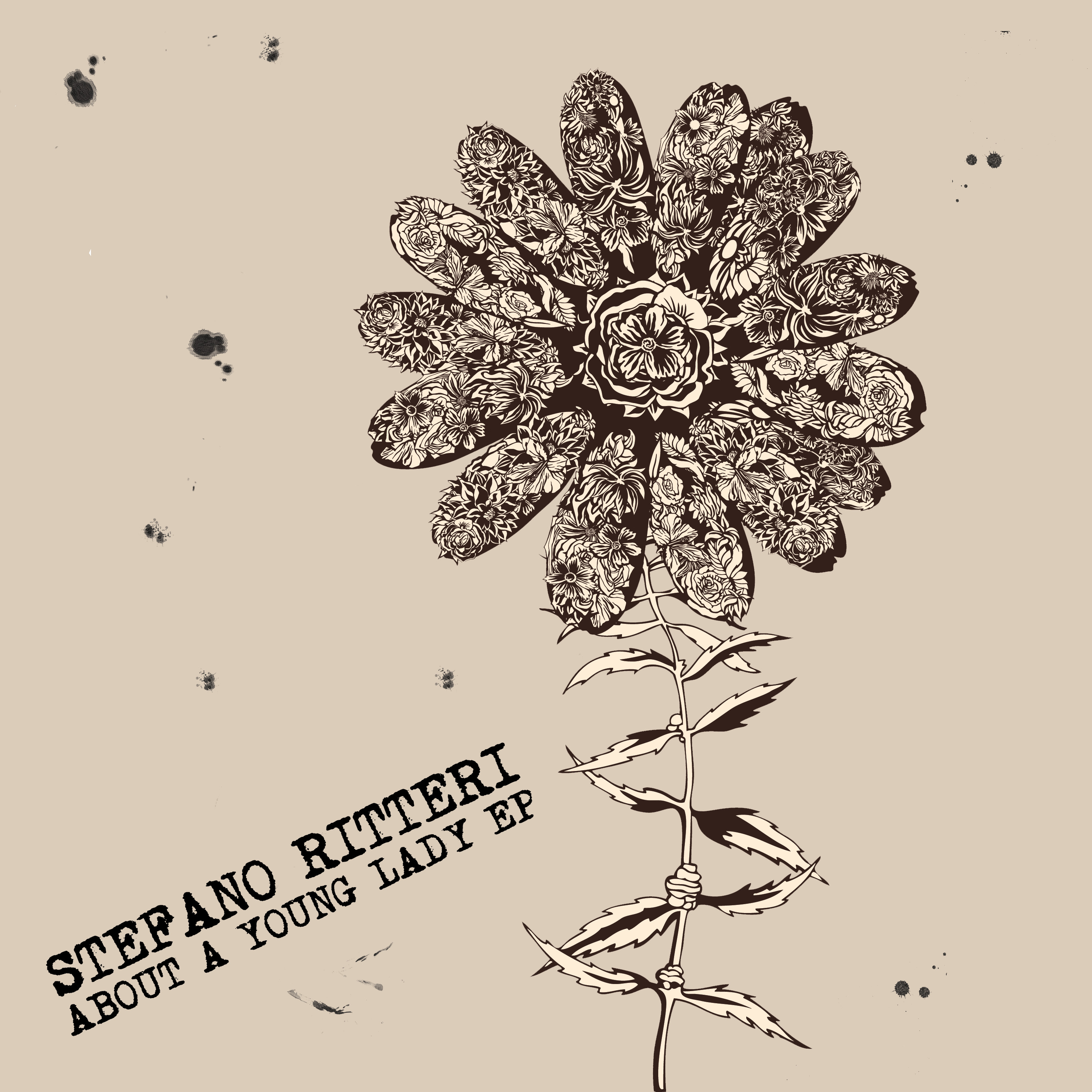 Stefano Ritteri - About a Young Lady (inc. Eric Volta remixes)
Timo Maas's Rockets & Ponies label goes from strength to strength with a brilliant new EP from Stefano Ritteri. The label, run by the taste making techno veteran, also enlists wondrous synth specialist Eric Volta to turn in two great remixes.
Ritteri is no newcomer: he has held residencies at fabric in London, has remixed Wiley, Depeche Mode and Underworld and has released his playful yet effective sounds on labels like Pets, Glasgow Underground, Get Physical and Exploited. This new record was made in the summer in a new studio, and it finds Ritteri jamming on a modular synth before doing some live editing. It features two originals that are both full of sparse yet compelling soft techno rhythms.
Excellent opener 'About A Young Lady' is an unhurried track with rich rolling bass and all manner of unpredictable synth scales, blips and bleeps going off like fireworks above the deep groove. A spoken word vocal and some dishevelled, loose percussion make you want to move as this one infectiously trudges on.
Then the refreshingly different 'The Cavern' starts with some particularly resonant bell strikes that bring something of an Eastern feel. Bold bass notes, fidgeting shakers and scurrying synth textures all add expert details as those bells continue to ring out and the mood grows more intense and melodic. It's a track that unfolds with a real sense of narrative and crescendo and proves Ritteri is a unique talent.
Eric Volta turns out two remixes of 'About A Young Lady' and they come at the end of a fine year for the No.19 Music and My Favorite Robot associate. He has emerged as a real master of his studio gear and once again gets all sorts of oddness out of his machines here. His perfectly freaky dub mix slurs the vocal to a dehumanised bass sound where finger clicks and xylophone hits are loud in the mix as raspy synths pan like search lights. After deconstructing the whole thing, Volta rebuilds with futuristic bass gurgles and you're immediately swept up. His flute mix is much the same but for some joyous flute soloing at the mid point, which really lends an indigenous, tribal feel to this most vibe fuelled of jams.
Ritteri impresses once more here, and when you factor in two more crowd stopping remixes from Eric Volta, it all adds up to another standout offering from Rockets & Ponies.
Tracklist:
1. About a Young Lady
2. The Cavern
3. About a Young Lady (Eric Volta Dub Mix)
4. About a Young Lady (Eric Volta Flute Mix)