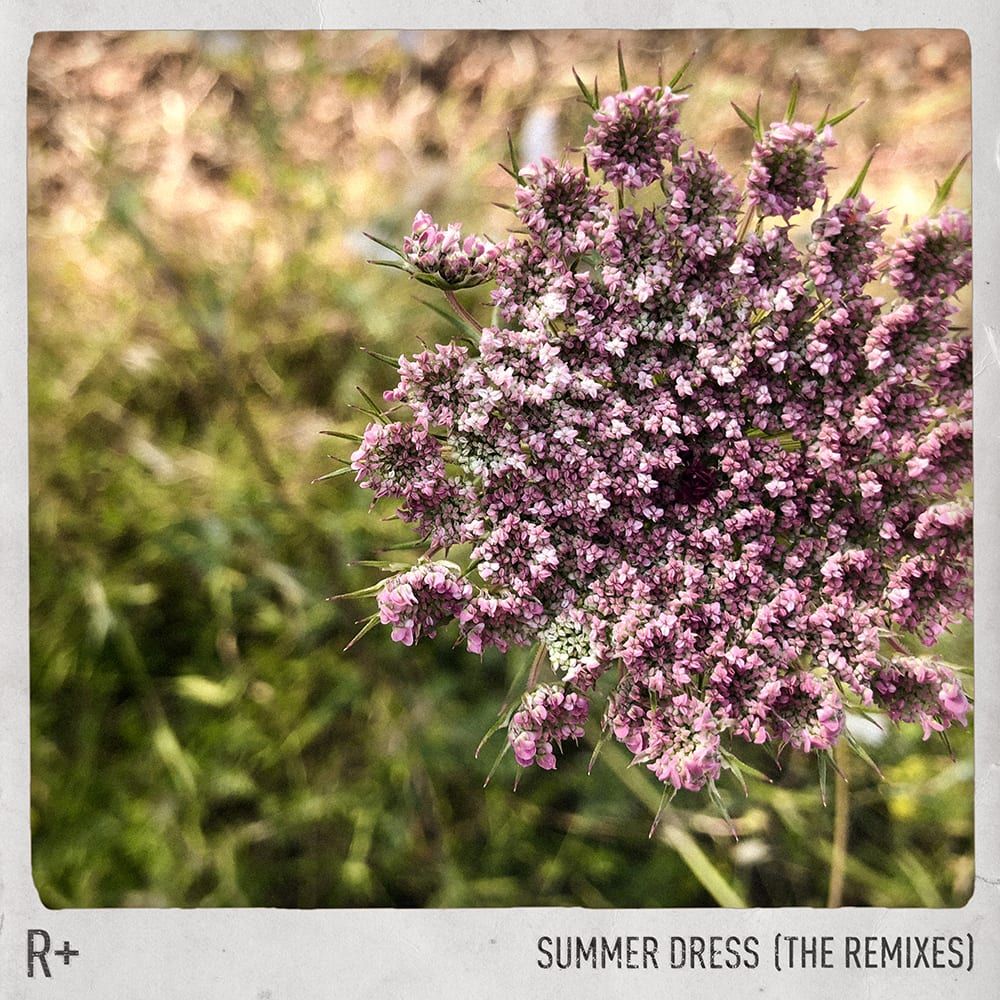 Remix single of the R+ seasonal single 'Summer Dress'
A brand new release from Loaded Records, Summer Dress is the first single to be taken from an upcoming collaborative artist album by R + coming later this year. Three lush new remixes are out now; a reimagination from R + himself, along with in-demand DJ/remixers Theo Kottis and Amtrac
A favourite fixture on the Scottish clubbing circuit. Theo Kottis has established himself as one of the UK's most versatile DJs. In the hands of Kottis, Summer Dress takes on a more immersive, gentler vibe that showcases the song's perfect summer feeling, whilst Kentucky born Amtrac injects an extra euphoric lift to the song's original charm. A specialist in deep, funk filled sets, Amtrac is known for his production skills as well as his reputation on the decks.
An evocative tune that captures the heat of Balearic summers past, Summer Dress features a hypnotic, sparkling piano tinkle that weaves its way through the track and into your head. It encapsulates all of the heat, the haze, the friendship and love, the madness and euphoria in a textured but easy, uplifting but yearning, dreamy mood that doffs a reverential cap to the not-so-distant past yet retains an enjoyable breezy freshness that's hard not to love.
More about the album from which Summer Dress is taken will be revealed in coming weeks, but for now, the single is accompanied by this video that helps to set the scene.
Tracklist:
Summer Dress (Amtrac remix)
Summer Dress (Rollo's R+Love remix)
Summer Dress (Theo Kottis remix)
R+ – Summer Dress remixes is out now on Loaded Records