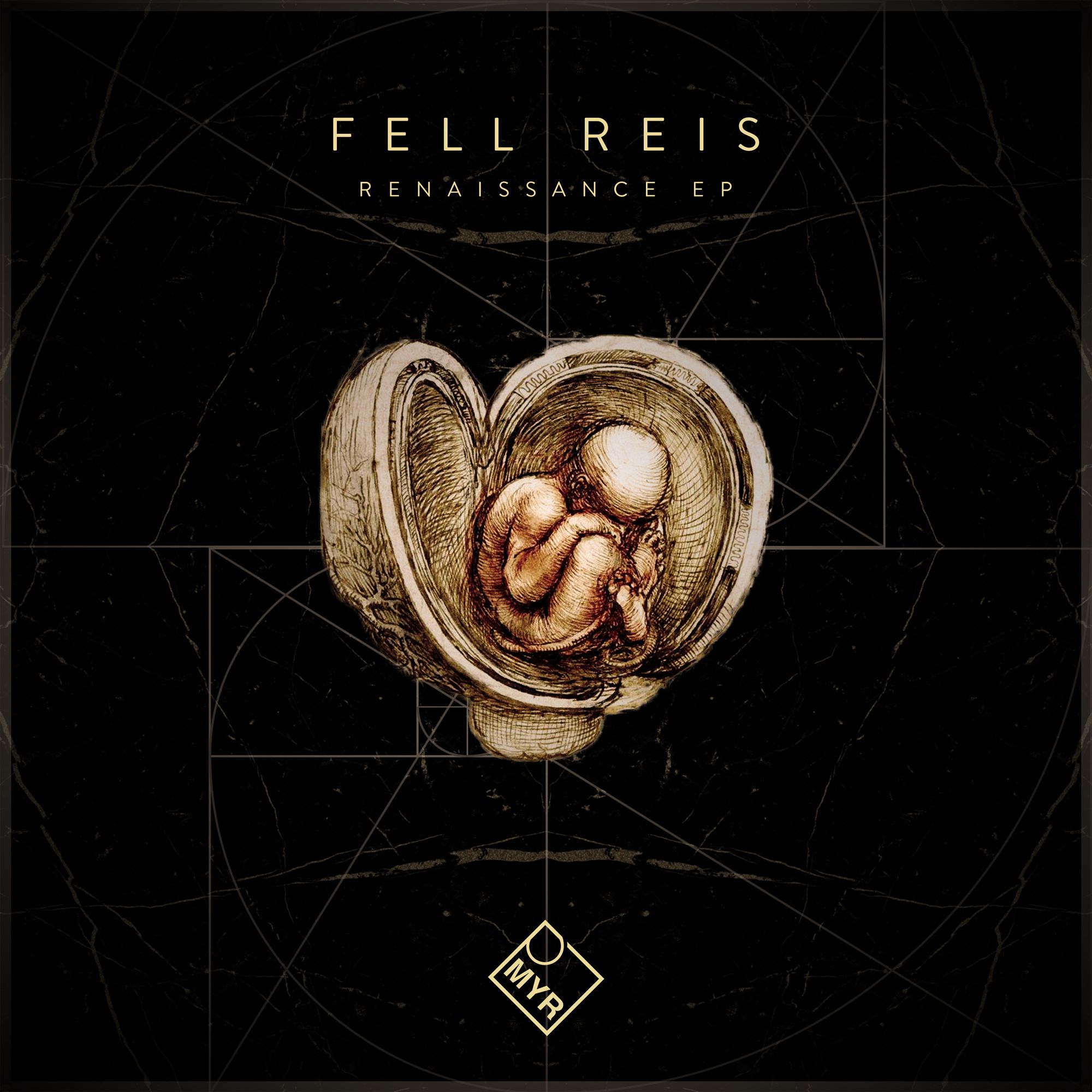 Fell Reis - Renaissance EP
Brazilian DJ and Producer Fell Reis` love affair with music has grown exponentially over the last few years. His musical influences have infused a sense of unrivalled intricacy and understanding of sound which separates him from his fellow musicians in very creative ways.
With his roots firmly in the realms of Techno, Progressive and Tech House he manages to seamlessly blur all the lines linking these genres into the energetic and connected presence he brings to every dancefloor and his growing base of loyal supporters. Here at MYR we place immense focus on the curation and selection of our artists through the quality of their sound and most importantly, the quality of the energy brought about through their interpretation of what they are feeling so that this positive energy filters down into everything we do as a record label creating the most intimate experiences for our listeners.
The labels 7th release welcomes Fell Reis to the MYR family with his much awaited "Renaissance" EP. The 2 track collection comprises the feature song "Renaissance" and "Event Horizon".
Punchy drums and warm, buzzing synthesis provide listeners with a rolling undercarriage of energy which floats around beautiful arrangements of impressively syncopated rhythms. Fell Reis` depth as an artist is prevalent through these two tracks showing a huge amount of versatility and experience from the Brazilian born DJ.
We can`t wait for this release to hit the digital shores of the electronic world.
Get to know Fell Reis here:
www.facebook.com/fellreis
Get in touch with MYR here!
www.goeranmeyer.com/myr
www.facebook.com/Label.MYR/