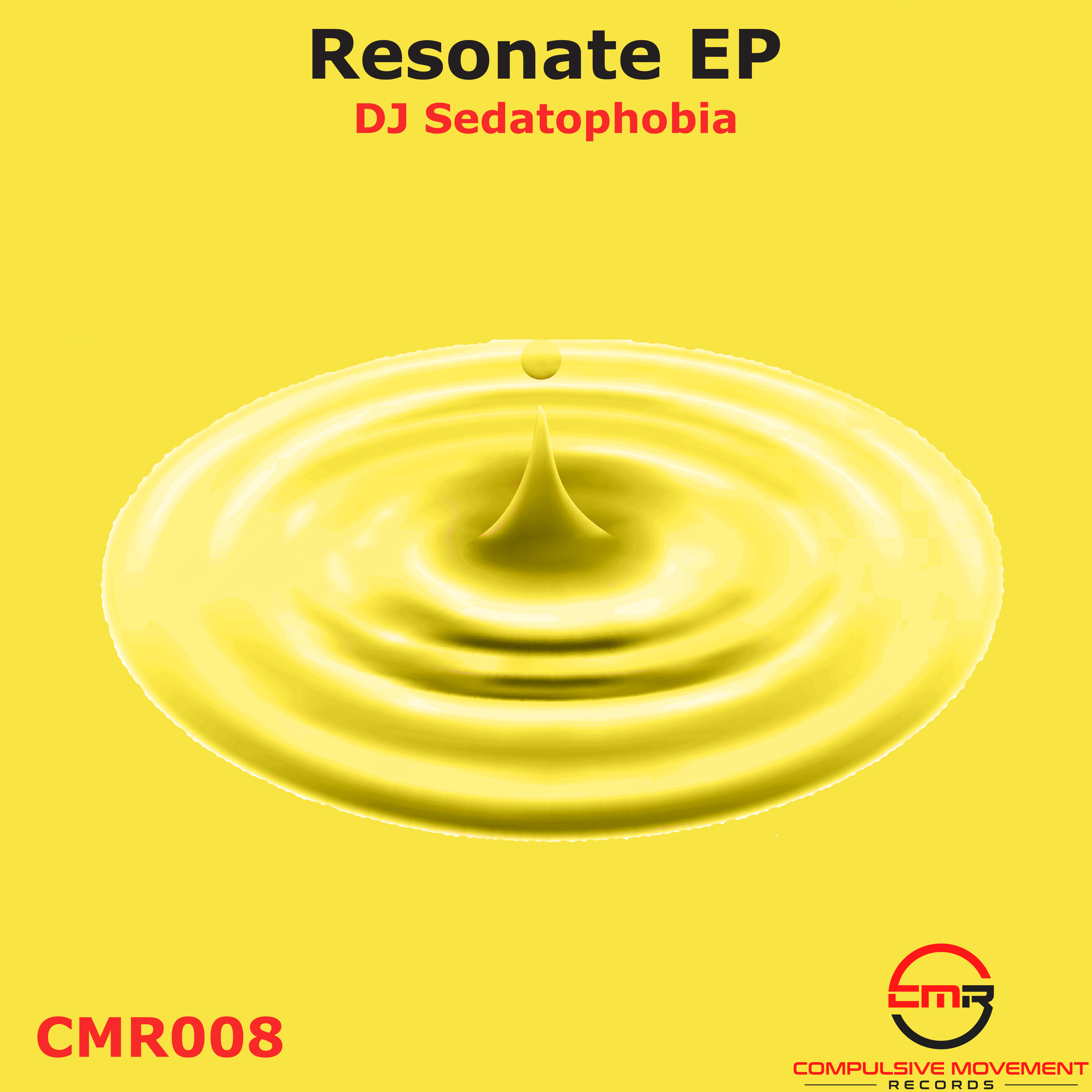 DJ Sedatophobia - Resonate EP
Resonate EP entered the Beatport Top 100 Releases for Deep House at position 74 in the first week of its exclusive release on Beatport.
The release consists of two tracks. The name-giver of the release Resonate is a moving and atmospheric track that would fit at the beginning of an evening. The track evolves into a driving and energetic manner that will get you move. The second track is Don't Stop and is a catchy and energetic track suitable for a later moment in the evening. These tracks will definitely induce some Compulsive Movements!
DJ Sedatophobia is a Deep House / Tech House project of Niek Schokkenbroek from the Netherlands who is currently residing in Lebanon.
Several of his productions, which have been released on several labels, were featured in Beatport Top 100 charts for Deep House, Tech House and Electronica.
All of his tracks and mixes are melodious in essence, making you move before you actually realize it – it is compulsive, remember?
He bases his melodies on the passion for music of several genres – the drive, the focus, the energy – all combined to unleash creativity and navigate the momentary, fiery, impetuous fervor into the enduring elements of calm and deep. The result is bereft of despondency, embraced with substance, powerful and provocative.
Prepared for the voyage? Fear no silence on this outing…