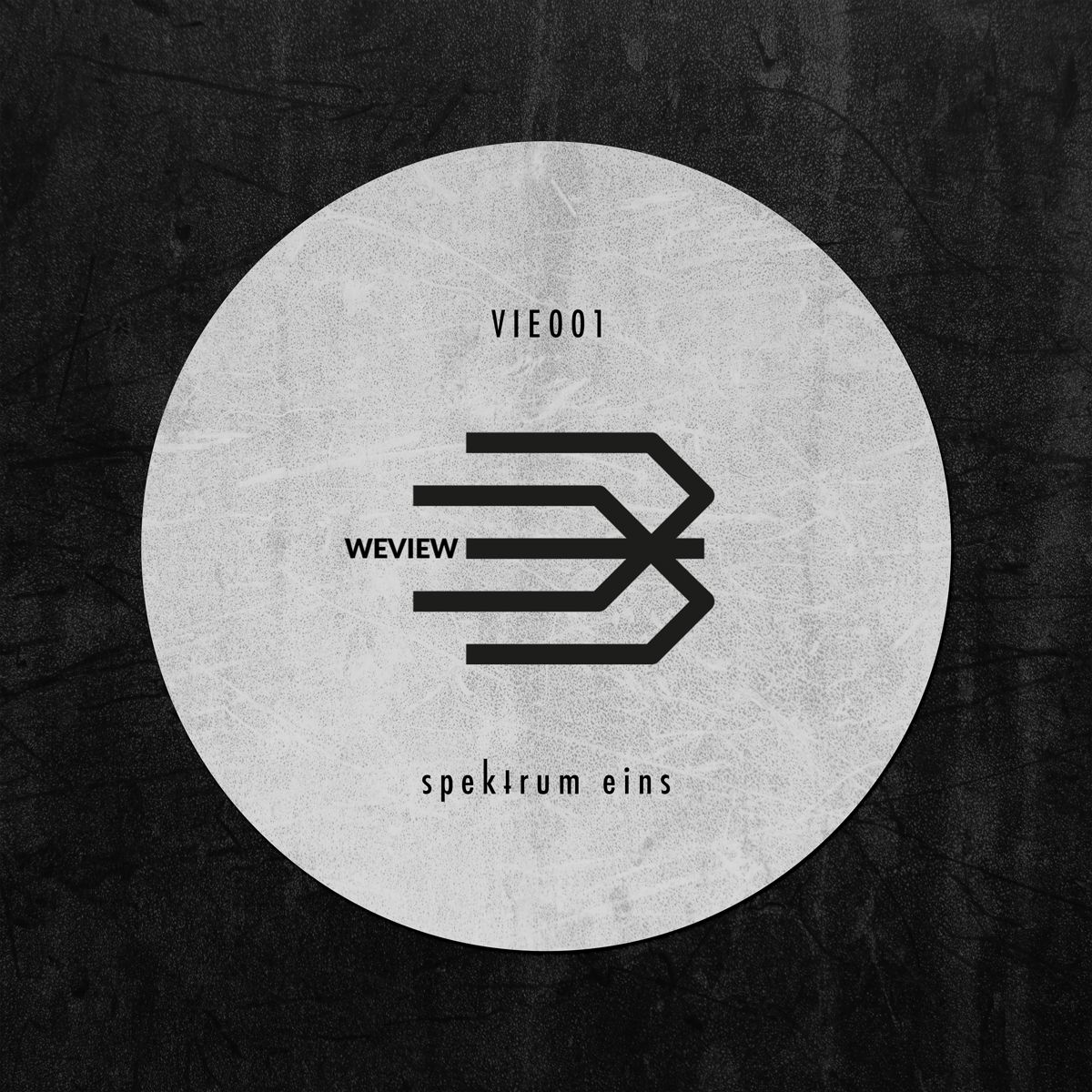 VA - Spektrum eins EP
Spektrum eins is the first release by the aspiring Stuttgart based label WEVIEW. Established in early 2016 as a dj and producer collective, WEVIEW has been evolving fast ever since. After throwing various wild partys around their hometown the next step was taking it to a whole new level and kick off WEVIEW as a recordlabel.
To get off to a good start, the label decided to create a compilation with tracks by all the founding artists titled "Spektrum eins EP". The ep features four tracks by Mindsogone, Dominik Krammer, Hänsn and BLAK & CRÉER, ranging from smooth and uplifting house to raging and deep techno, showing the broad and versatile character and the wide influences within the Label.
https://soundcloud.com/weviewmusic
https://weviewmusic.de/
https://www.facebook.com/weviewmusic