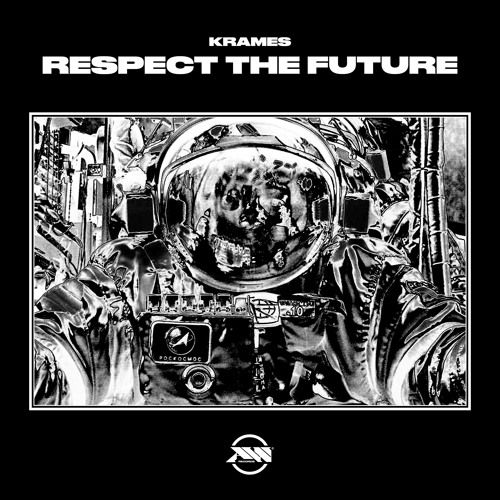 Krames - Respect The Future EP
Brimming with rolling basslines and an affinity for classic analog production techniques, Krames' Respect The Future EP, out today on Afterwave Records, is a cohesive must-hear for all discerning techno fans. Equally rooted in preserving tried-and-true techno sensibilities and exploring what lies ahead for the genre, Krames sets out a comprehensive thesis for the state of techno in 2016 that bursts at the seams with both personality and functional rhythms.
Lead + title track "Respect The Future" starts with plucky synths, rolling basslines, and haunting filter sweeps fill the air, breathing into "You Feel It," which tears through the speakers with a relentless pulsing sub-bass and swirling snares. "Shades Of Acid" hearkens to the heyday of Acid House, 303s and techno structure forming a perfect marriage for dancefloor results. The final track, "Beggin," is a 10-minute slow-burn complete with smoldering synths, pulsating sub, and a lyrical confession of 'begging for your love,' that culminates in a grand climax for the EP.
Respect The Future is available now on all streaming platforms + much more is on the way from Afterwave Records this winter — stay tuned!