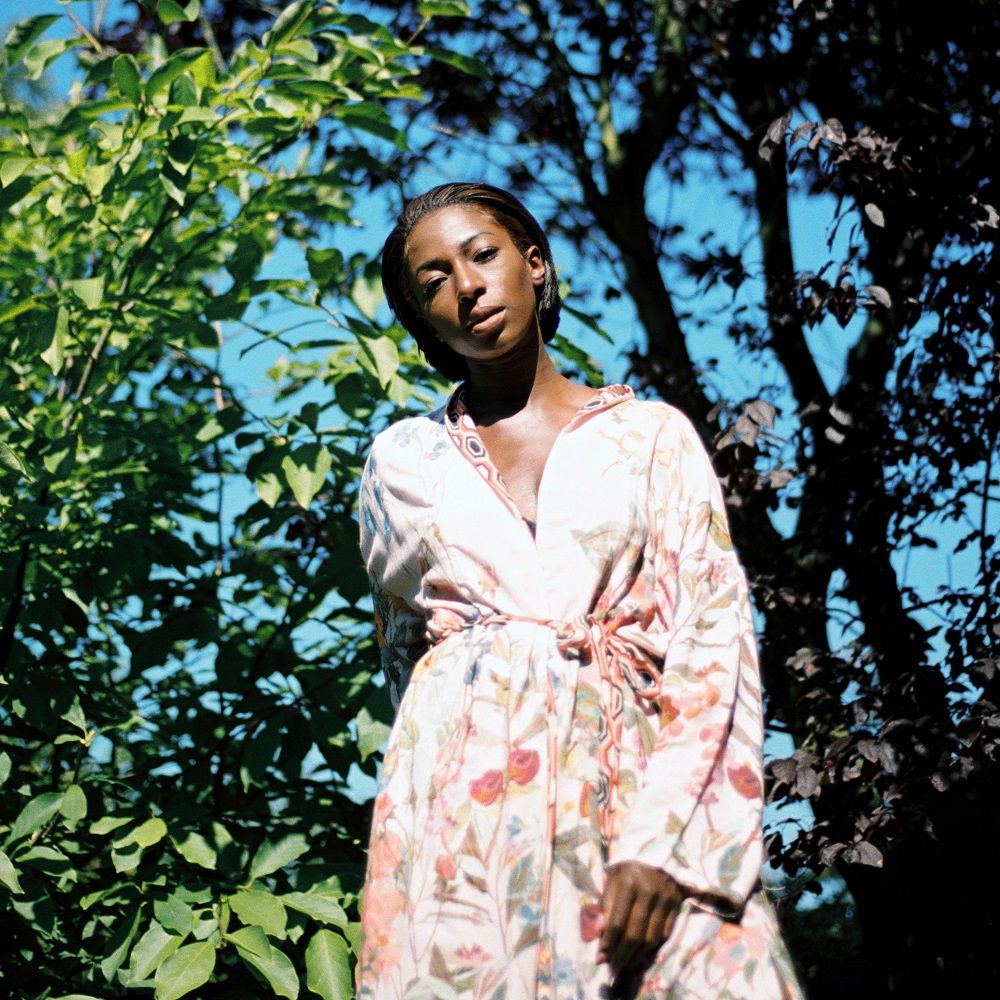 Szjerdene - Restart
Following live collaborations with downtempo producers Bonobo and Lapalux, East-London artist Szjerdene releases the captivating electronic number 'Restart'.
Szjerdene makes music to fall in love to. Each record has been intricately crafted to explore the trajectory of romantic relationships, from their effervescent beginnings to their heart-breaking conclusions. The lead single's delicate electronics intertwine expertly with Szjerdene's ethereal vocals, dappled in swathes of dreamy string instrumentation. The artist explains: "'Restart' is the realisation that you're not responsible for another's happiness and the admission that you once thought you could be".

Having kept a diary for ten years, Szjerdene utilised this personal space and created a forum for her thoughts, no matter how scattered and unformed they were. Constructing all her entries in code, for fear of anyone discovering her lyrical catharsis, Szjerdene has now embraced emotional candidness in her songwriting – taking back control of her narrative.
Szjerdene grew up in East London where her 2013 debut EP 'Patchwork' quickly caught the attention of Simon Green (Bonobo). The following years saw Szjerdene collaborate on his fifth studio album 'The North Borders' and embark on an extensive world tour for the project, as well as Green's Grammy-nominated LP 'Migration' in 2017. Working alongside Lapalux on the release of her second EP 'Paragon' in 2015, the project garnered extensive online support from The FADER, Noisey, okayplayer, Wonderland, Dummy, Earmilkand The Line of Best Fit. The talented musician scribes stories "that transcend the beautifully complex realm of music", creating something that is unapologetically raw and mindful.

With the imminent release of her third EP 'Trace', detailed as "an audio construction of love", Szjerdene's intimate narratives are a statement of artistic intent.