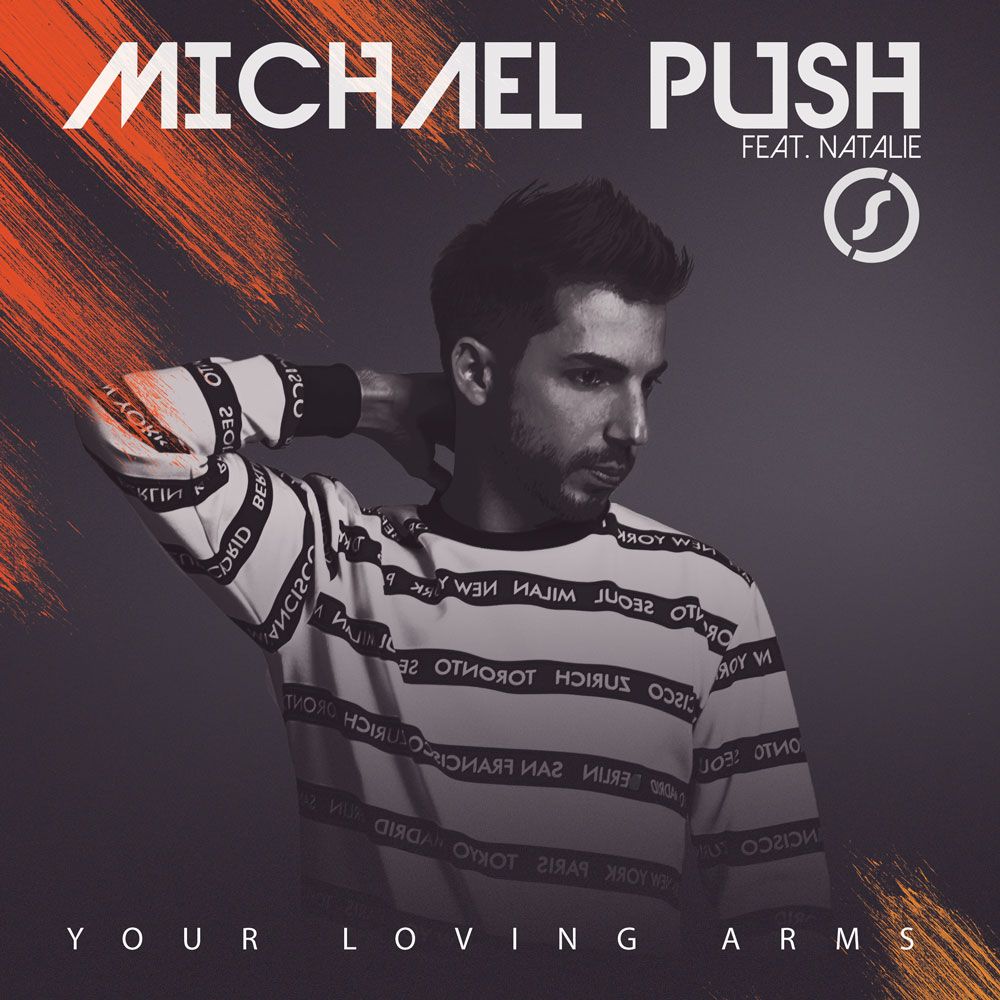 Michael Push ft. Natalie - Your Loving Arms
London based Michael Push comes back with a new single. The result is a cover of "Your Loving Arms" from Billie Ray Martin on top of the charts in 1995, in a brand new interpretation released on Shake Records.
"Your Loving Arms" is the perfect example of Michael's distinctive club sound which includes tropical atmospheres, emotional pop strings and guitars, syncopated drops with vocals chops and ad libs to get the groove going.
Natalie's voice is warm and heart felt, trying to keep the same feeling as the original. Her strength shines on the extended mix which includes some powerful vocal improvisations which have been created exclusively for this mix.
"I always wanted to cover one of the songs I have been influenced in the past, although during all these years I always felt the time wasn't right. This one came out naturally: I was playing some guitar riffs and one of those recalled Billie's song which I always loved and reminds me of summer 1995, a special year when I decided that music would have taken such a big part of my life.
This song comes after ten years of carreer as music producer, where I had the chance to create every kind of genre and style and it's the first song I haven't written myself so far"
"Your Loving Arms" is out on 22nd February 2019.