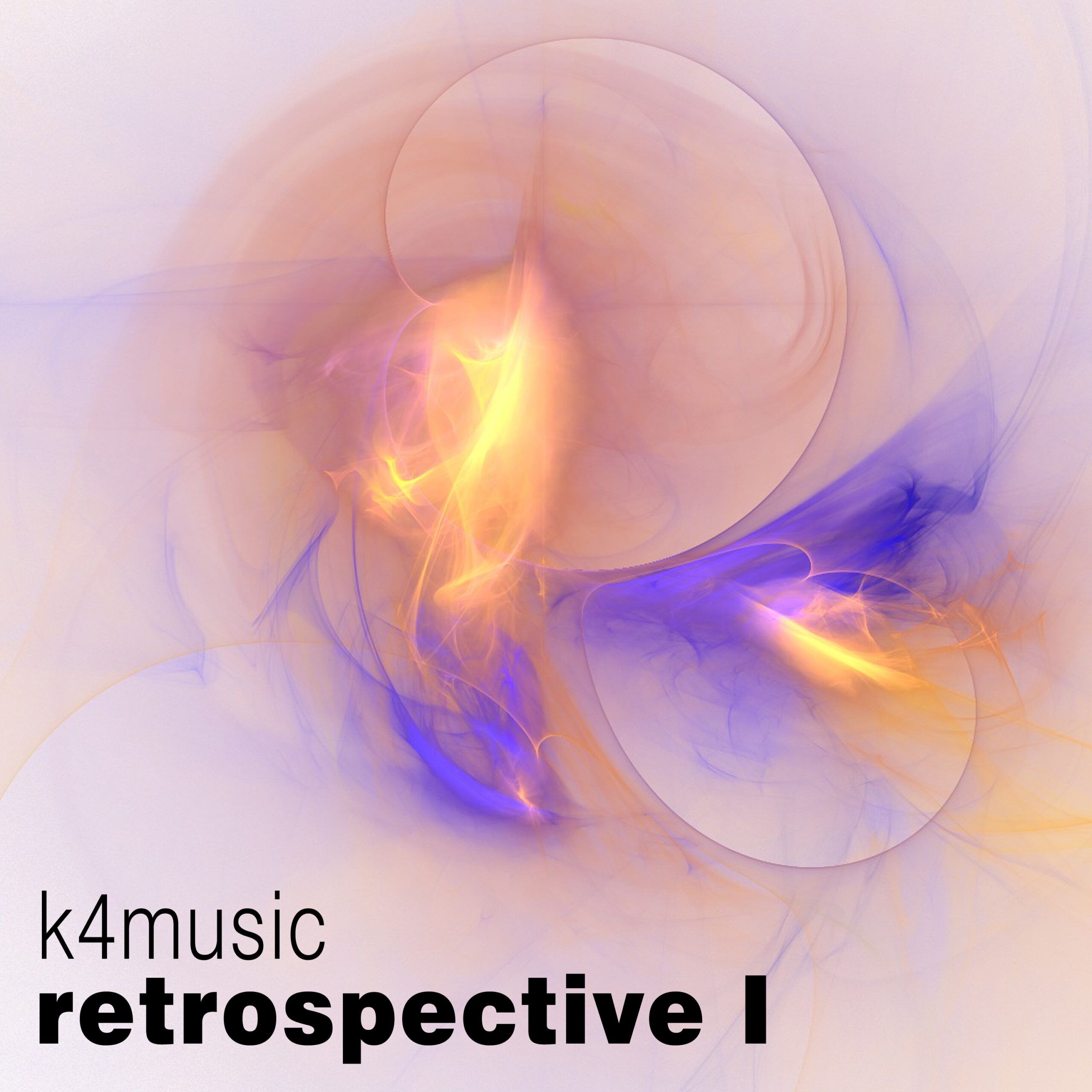 VA - Retrospective I
With Retrospective I K4music brings a selection of their best tracks from 2018.
Kicking off with "Transition" an complexly layered and highly emotional composition, which simultaneously manages to maintain a high level of energy.
Number two is "Illusion", an emotional deep house track with melodic pads and synths.
His "You Can Touch My Body" is a groove with percussion the rhythm is tightly constructed without ever sounding too busy, leaving enough space for some floating pads, synths and a funky guitar lick while the heavy kick and melodic sub bass keep the dance floor happy throughout. Vocals and a catchy sax melody completed this track.Imagine a sunrise at an outdoor beach party at the end of summer with this playing.
All ends with the Starkillerz's Remix from Kai Sheen's "Loveletter".
www.facebook.com/k4music.de
twitter.com/K4_music
www.facebook.com/OliverBachMusic
twitter.com/OliverBachMusic
www.facebook.com/KaiSheenOfficial
twitter.com/KaiSheenMusic