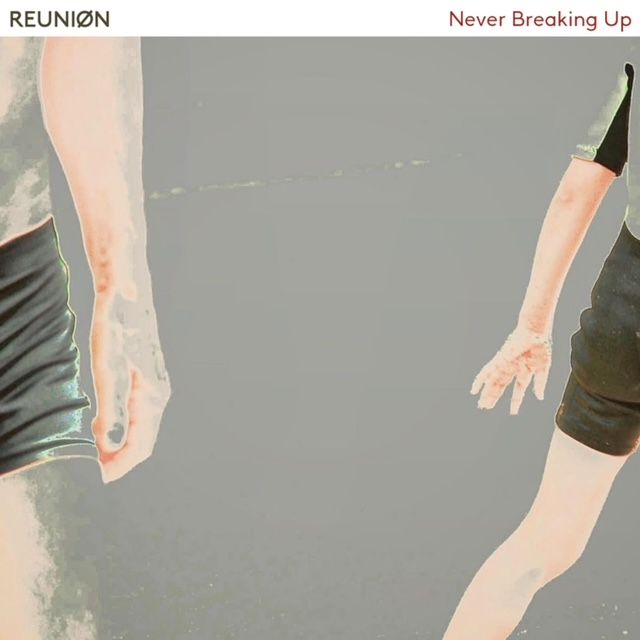 REUNIØN Are Back With New Single 'Never Breaking Up'
London duo REUNIØN are back with another great offering called 'Never Breaking Up'. It comes after we covered their latest single 'Over The Moon' and once again they don't disappoint!
Here's what you need to know…
REUNIØN is the creative outlet for Eliot James and Jon Green who both have notable credits to their names. Eliot having worked with Two Door Cinema Club, Noah & The Whale, Bloc Party and Jon noted for his work with James Bay, Kylie and Linkin Park. 
Taking a leap from their recent sound 'Never Breaking Up' has all the beautiful harmonics that we're used to from REUNIØN but with a more aspirational and dynamic taste.
The single comes as the duo recently gain heavy praise from press heavyweights CLASH and Rolling Stone Magazine!
Opening up about the lyrical context of the track, the duo had this to say. 
"'Never Breaking Up' Is really about finding that someone, something that feels right. That feeling of an emotion and a place you didn't know you were missing. Something you want to make work. That feeling of landing and of coming home. It's about love and also about recognising what is important and what really matters"
Don't sleep on this duo and check out 'Never Breaking Up' right here.