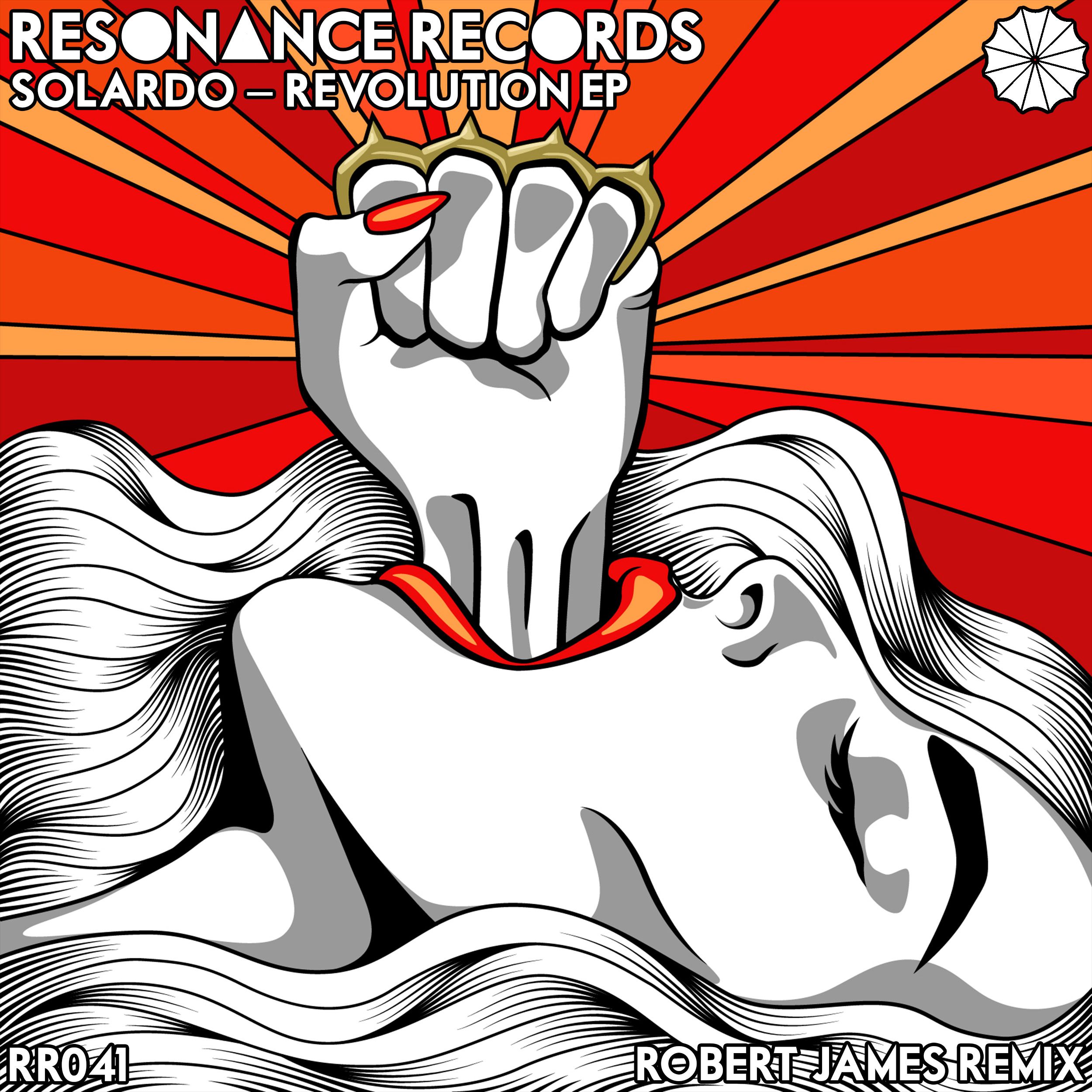 Solardo - Revolution EP
Max Chapman's Resonance Records inaugurates 2016 with a release from UK duo Solardo, including a collaborative track with C.O.Z. and a remix from Robert James.
Comprised of MRK1 and James Elliot, Solardo dropped their first and second release on their own imprint Solä and have since followed up with an appearance on VIVa MUSiC. With further releases lined up on Skream's Of Unsound Mind, Madtech, Snatch and also Resonance Records, Solardo have a promising year ahead of them.
With a repeating vocal uttering it's title, 'Revolution' is a dancefloor focused cut featuring a heady hook. 'Break It Down' then delivers a sultry bassline whilst numerous atmospherics and a catchy vox operate throughout. Pairing up with C.O.Z., 'What's Cool' utilises a fuzzy hook, squeaky snares and acid licks before Robert James increases the tempo for a remix featuring lively breaks and soaring synths.
Solardo 'Revolution' drops on Resonance Records on 25th January 2016.
Tracklist
Solardo – Revolution
Solardo – Break It Down
Solardo & C.O.Z. – What's Cool
Solardo & C.O.Z. – What's Cool (Robert James Remix)