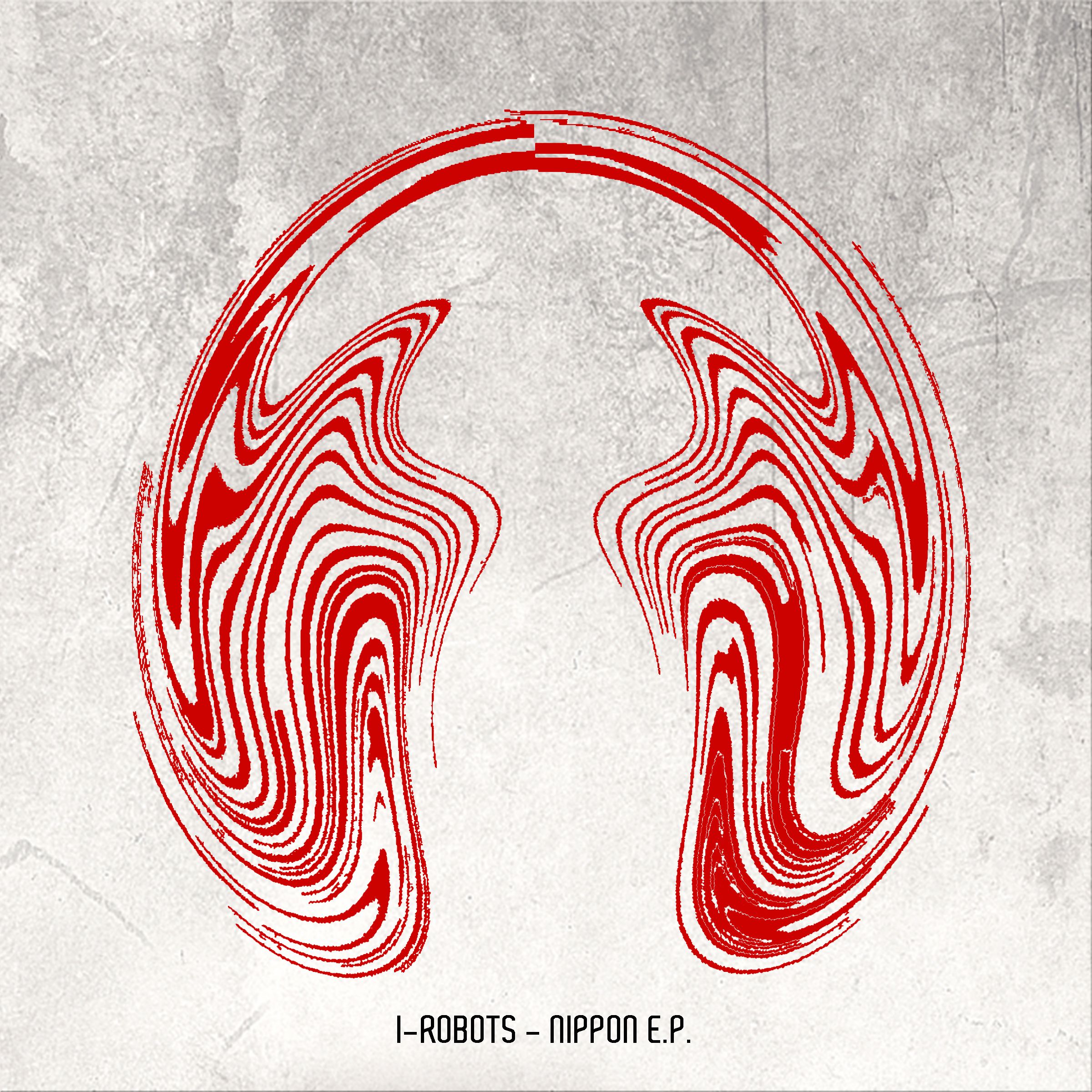 Various Artists - I-Robots – The Nippon EP
Attention turns to artists from the Far East for the next Opilec Music release. Label boss I-Robots has selected and personally reworked some of his favourite tracks by Japanese artists and together the results make up this brilliant release, The Nippon EP. I-Robots decided to make his Reconstructions as the originals are all a little too chilled out for his label. In doing so he adds his personal and eclectic & groovy style and all tracks have been officially licensed.
Up first is K.Saito (who has put out albums of electric boogie and fusion to great acclaim on Wax Poetics) under his 9dw guise with the brilliant 'Right On' (Takemacycle Sloppy Dub – I-Robots Reconstruction), which is a perfect organic house cut with bubbling hand drums and toms, sweeping synths that really lift the track up and a loose tribal feel that cannot fail to make you dance.
Then comes Tokyo duo Through Tone and Yoshi Horino aka Trouble Water with the excellent 'That Night' (I-Robots Reconstruction) which is a more freewheeling afro sounding disco joint. It has lovably imperfect and jumbled percussion, cartwheeling synths and melodies and house party groove that will really add colour to any set. Ryoma Takemasa's 'Deepn' (The Backwoods Remix – I-Robots Reconstruction) is a more classical deep house cut with pinging drums and cowbells soothed by sumptuous and soulful synths and patient breakdowns.
Material Cause man Sekitova's 'Inverted Qualia' (I-Robots Reconstruction) is a more slick and late night tech jam with plenty of liquid synths rippling about above firmly rooted drum grooves. Then comes the irresistible new sounds of emerging Far Eastern DJ and producer Tokusaburo Inui with the deep and enchanting 'Act Of Grace' (I-Robots Dramatic Reconstruction). This one is a deep but driven track with muttered ethnic vocals and rich toms all making for a warm atmosphere before new Japanese talent and piano composer Hayatochiri's 'Silence Of Jaguar' (I-Robots Reconstruction Take II) closes things down with some colourful, ramshackle disco grooves and colourful chords of the sort that will inject any floor with real energy.
With artwork coming from Tamami Saito/Little Yorke Japan, this is another well conceived and perfectly executed project from the cultural ambassador that is I-Robots and Opilec Music.
Tracklist:
01 9dw – Right On (Takemacycle Sloppy Dub – I-RobotsReconstruction)
02 Trouble Water – That Night (I-Robots Reconstruction)
03 Ryoma Takemasa – Deepn' (The Backwoods Remix – I-Robots Reconstruction)
04 Sekitova – Inverted Qualia (I-Robots Reconstruction)
05 Tokusaburo Inui – Act Of Grace (I-Robots Dramatic Reconstruction)
06 Hayatochiri – Silence Of Jaguar (I-Robots Reconstruction Take II)