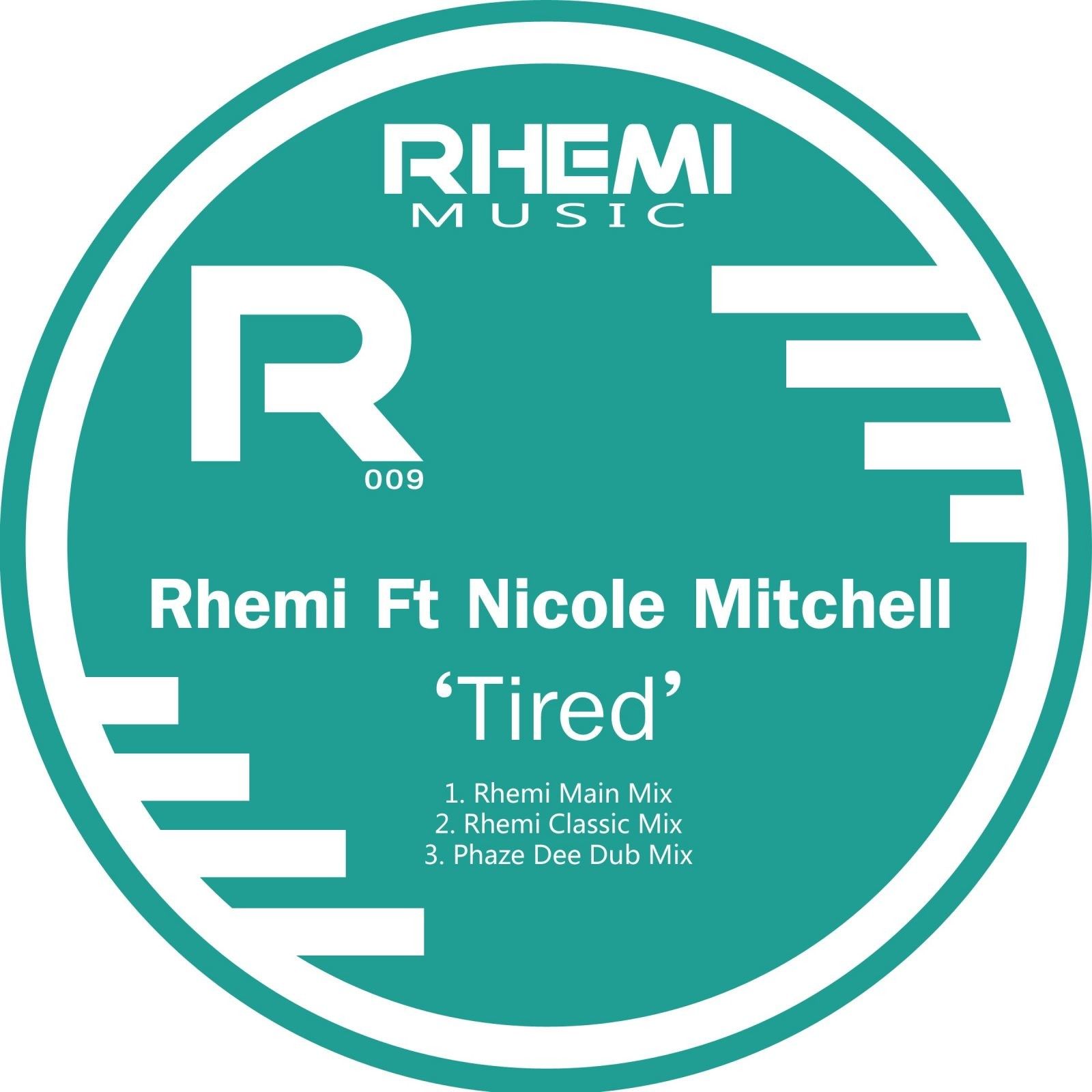 Rhemi and Nicole Mitchell – Tired
Joining forces once again after the success of their fist single together 'Let Me Be'. Rhemi and Nicole Mitchell turn out another stunning release with 'Tired'. The main mix hits hard with minimal keyboard work, pulsating bass and thumping drums while Nicole glides over the record effortlessly and paints an amazing picture with her words. In contrast the classic mix injects a more soulful backdrop for the vocal to ride over. And lastly ,making his debut appearance on the label, the young and talented producer Phaze Dee from Greece submits a monster of a Dub mix.
Bumping synths and a hooky bassline is the order of the day .