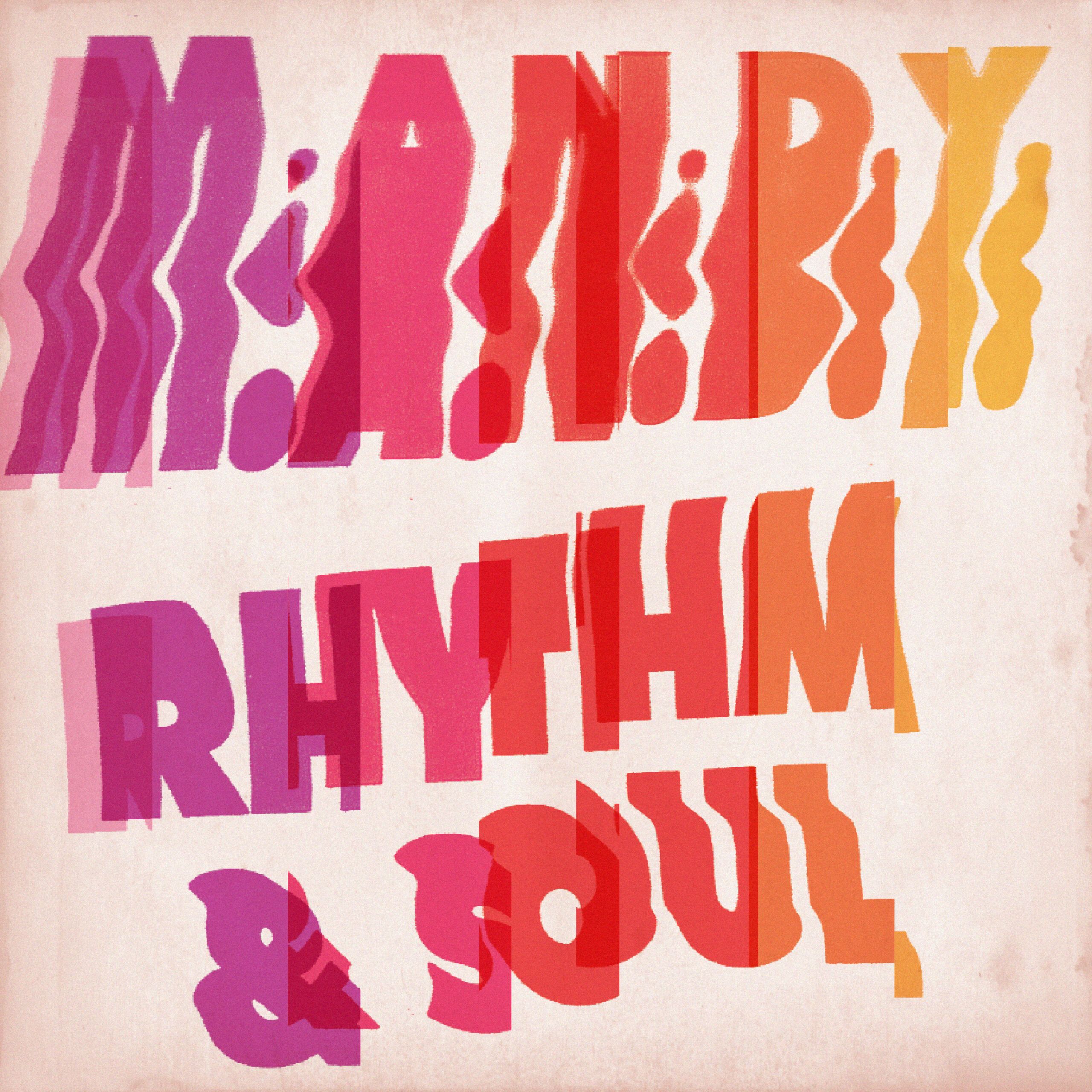 M.A.N.D.Y - Rhythm & Soul
Get Physical head-honcho's M.A.N.D.Y continue to rework tracks from their recent long player, this time it's 'Rhythm & Soul' with Tiger Stripes and Roland Leesker on the remixes.
Following the release of M.A.N.D.Y.'s critically acclaimed 'Double Fantasy' LP in November 2016 the duo have since gone back to rework some of their favourite cuts alongside a run of remix artists such as Prins Thomas, Gerd Janson and Dubspeeka.
Here we see Get Physical continue this format with some fresh takes on 'Rhythm & Soul', up first is the co-founders themselves offering up their 'Rework', an energetic yet hypnotic interpretation fuelled by spiralling dub echoes, airy atmospherics, swinging rhythms and the heady spoken word vocals of the original composition.
Tiger Stripes steps up on remix duties next, delivering a more robust and straight groove-led take on things via bleeping arps, pulsating sub bass and bass chops layered over a raw 4/4 groove. Roland Leesker then rounds out the package with his dropped tempo 'Rhythm My Soul Remix', instilling an air of psychedelia to things via heady acid-tinged synth hooks, reverberating atmospherics, bass drones and an ever unfolding, dynamic feel.
The M.A.N.D.Y. 'Rhythm & Soul' reworked package is out on Get Physical 15th September 2017.
Tracklist:
1. Rhythm & Soul (Rework)
2. Rhythm & Soul (Tiger Stripes Remix)
3. Rhythm & Soul (Roland Leesker Rhythm My Soul Remix)