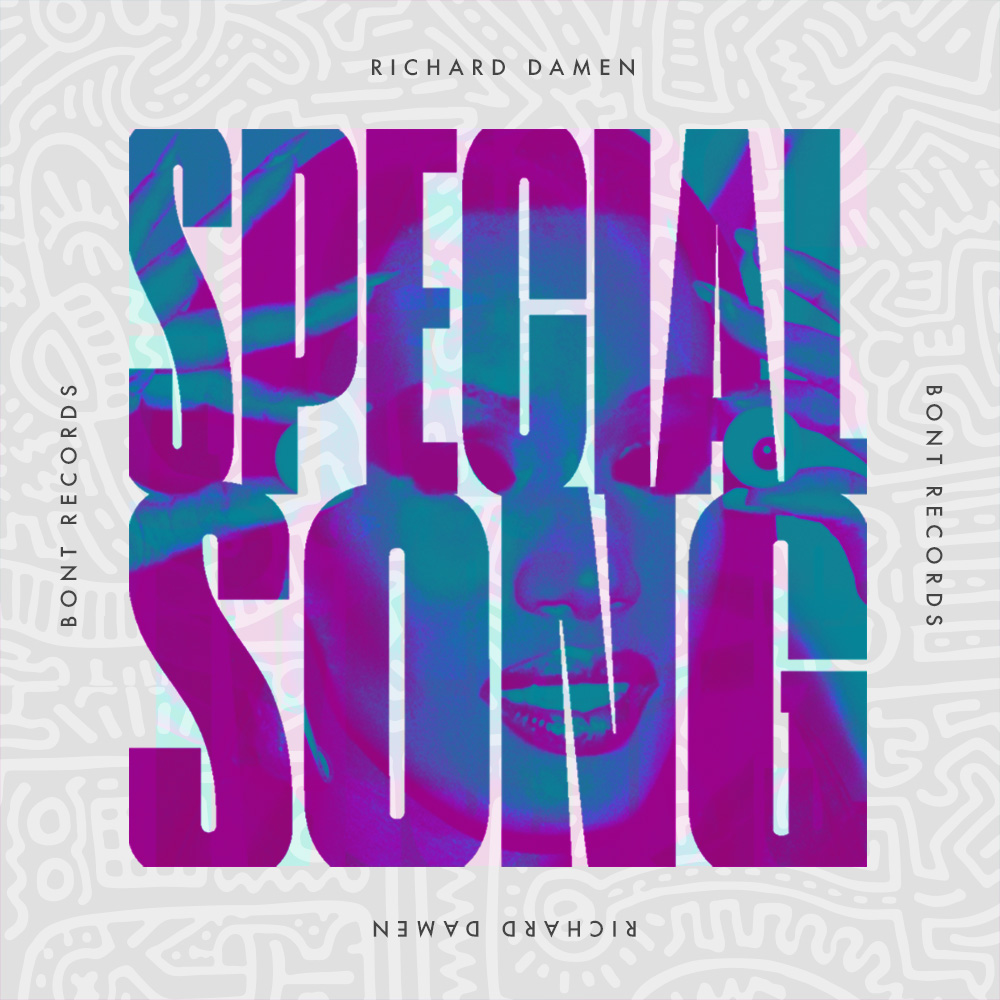 Richard Damen makes his debut with 'Special Song'
DJ and producer Richard Damen recently made his debut as solo artist with his brand-new track called "Special Song". This minimal deep house track takes you right back to the dance floor. It is now available on Spotify, iTunes, Apple Music and many more streaming platforms.
Richard Damen is one of the leaders in the dance scene of Den Bosch/Brabant, The Netherlands. With his concept BONT he even managed to make a big mark internationally and has managed to get the world's greatest DJs and producers for his project. Richard has been active as a DJ in the dance scene since 2007. Formerly known as "Bois Le Duc", the Dutch artist could be found behind the decks at Castle of Love Festival, Klokgebouw Eindhoven, TivoliVredenburg Utrecht, Effenaar Eindhoven, Panama Amsterdam, Paaspop, Brabants Verbond and Jungle Festival, just to name a few. to mention. In 2017 he released a track called "Schedule" on EightOEight Records Music together with Gerbert (NL). Last year, Richard decided it was time for a change and continued his career as Richard Damen.
'Special Song' is the first track that Richard has completely produced and mastered under his new alias. In addition, the track is very dear to him as this is one of his last tracks that his father heard before he died. Because of this, 'Special Song' is unconsciously emotionally charged for the producer, so there was no title that could cover the load even more. The minimal deep house sound takes you on a virtual journey, to higher heights and every now and then lands you at the imaginary summer festivals that we have had to miss over the past year due to the COVID-19 virus.
For the coming year we can expect much more music from Richard Damen. He is committed to getting ahead from this point on, therefore one thing is certain; This song will certainly not be the last we will hear from him. Definitely one to keep an eye on!