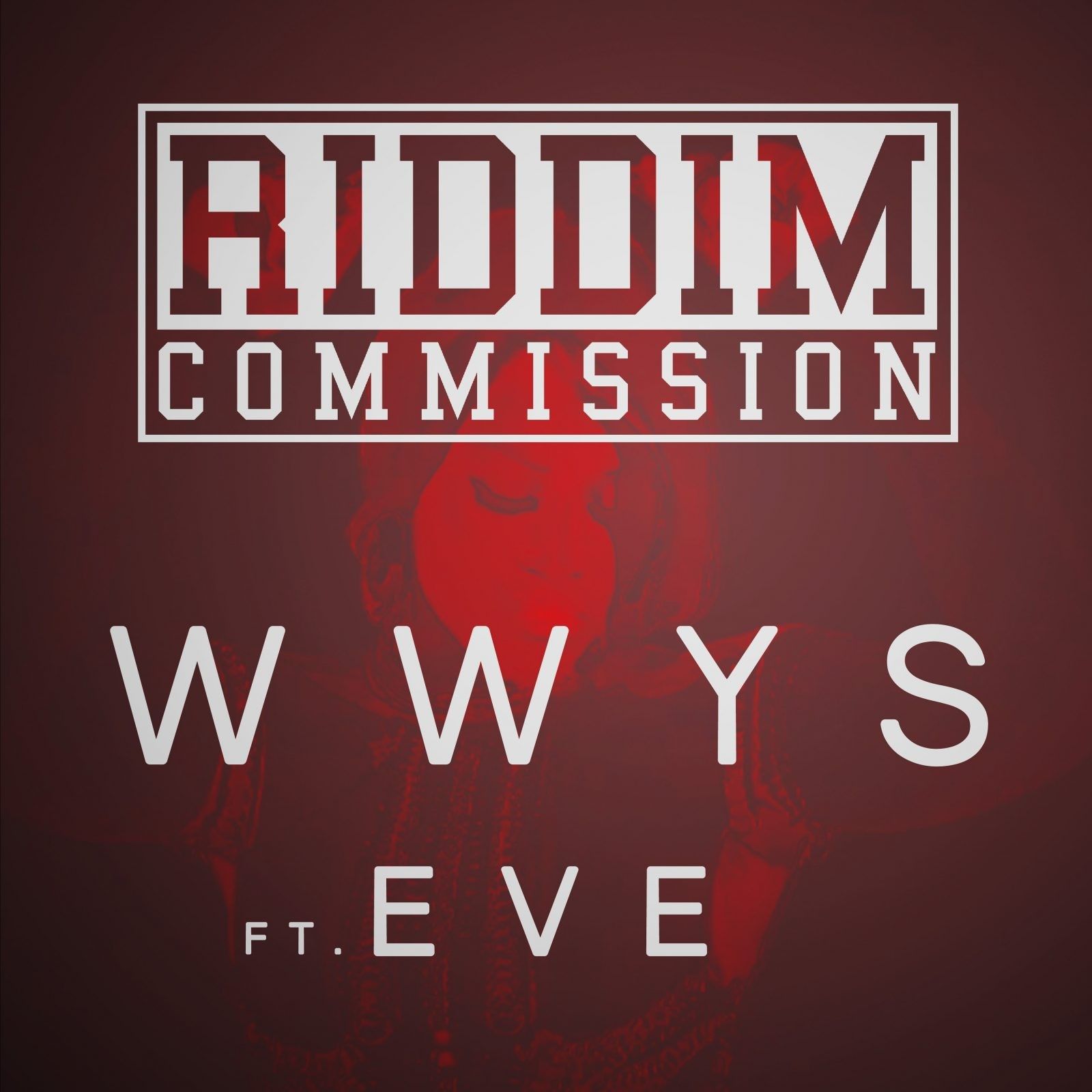 Riddim Commission featuring Eve – WWYS (Why Would You Stop)
On WWYS (Why Would You Stop), the legendary rapper Eve dips her toe into the world of electronic music for the first time and the results are simply spectacular. EVE. IS. BACK.
"I feel rejuvenated, like a brand new artist." A surprising admission from Eve, the Grammy-winning musician who's racked up an impressive list of hits – Let Me Blow Ya Mind, Gangsta Lovin', Who's that Girl, Satisfaction, Tambourine – alongside several multi-million selling albums, her own clothing line and a filmography that includes blockbusters such as Barbershop and TV triumph Glee.
Following a move to London with her now husband – the British entrepreneur and founder of the Gumball 3000, Mr. Maximillion Cooper – the newly-wed, Philly native linked with London production & DJ duo Riddim Commission, aka Marco Del Horno and DJ Swerve.
The duo, who host a weekly show on Kiss FM, are famed for their infectious and inimitable hybrid of House & Grime, which has seen a host of household names clamouring for a Riddim Commission stamp on their music. Alongside features from the likes of Jay Z collaborator Mr Hudson and official remixes on Drake's From The Bottom and Burial by Yogi, feat. Pusha T, alongside an underground smash remix on Paul Woolford's Untitled, the duo are also no strangers to working with female rappers, having recently gained notoriety for their stunning, official rework of Iggy Azalea's smash hit Fancy.
On working with Eve, DJ Swerve, one half of Riddim Commission, said: "She's a progressive artist, she knows what's hot and she's willing to explore and take risks,"
WWYS (Why Would You Stop) by Riddim Commission, feat. Eve will be available on iTunes in September. In the meantime, keep an eye out for remixes from R3LL, Crookers, Billy Kenny and Taiki Nulight.