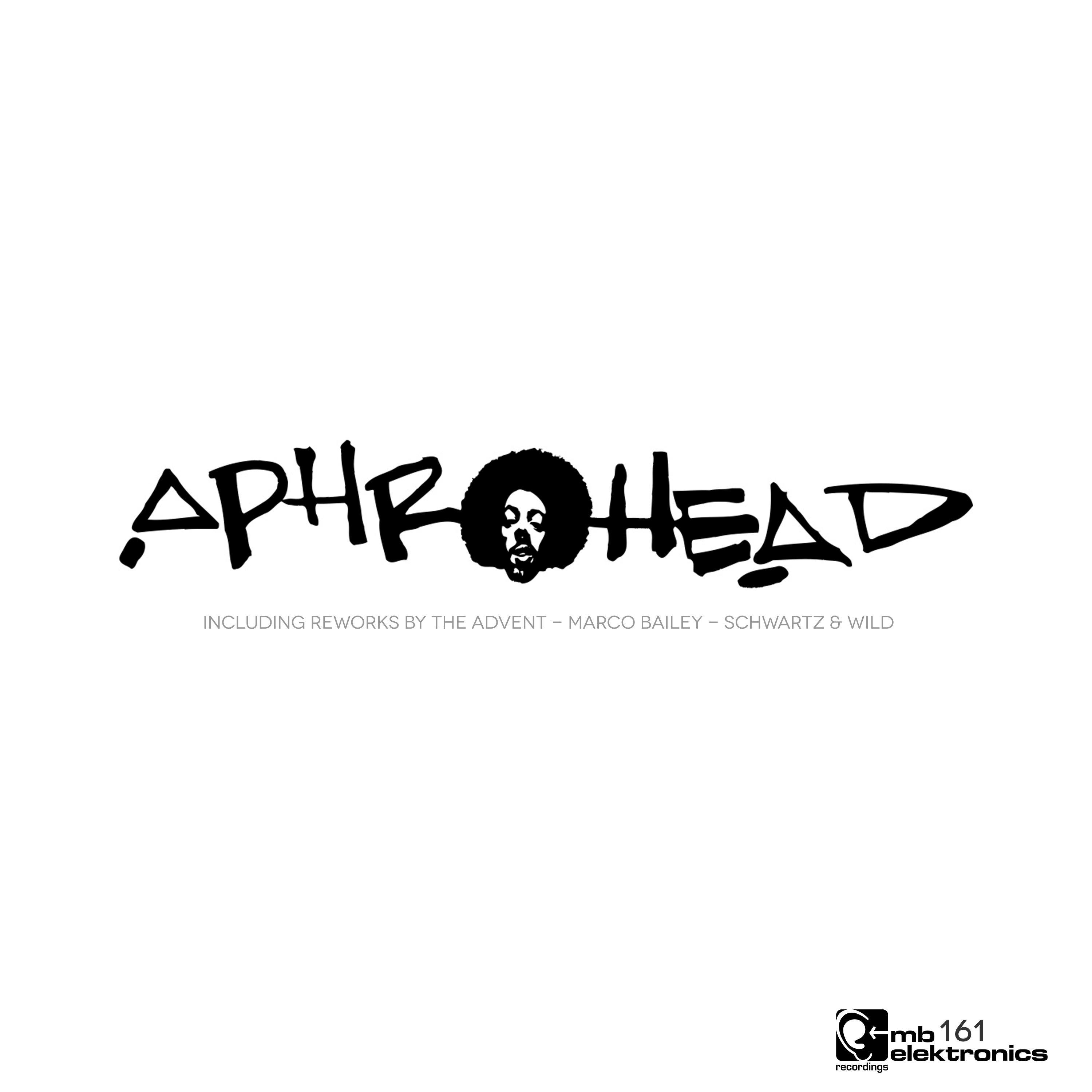 Aphrohead - Ride It Out
Release Date – 4th February
Buy Link – https://www.beatport.com/release/ride-it-out/2474602
Sometimes you've just got to ride it out…
Two years ago Marco Bailey put the brakes on his 15 year old institution MB Elektronics as he noticed his stylistic sound as a DJ and the label's traditional sound weren't quite in phase. Retreating the label for a complete recharge, he's ridden it out and the label is ready to return. Naturally, just like everything Marco does, it's back with a bang as none other than Aphrohead take the relaunch honours.
Following his 'Resurrection' in 2015, Felix Da Housecat's oldest, most trusted alias has been bubbling away in the shadows on labels such as Crosstown Rebels and his own Founders Of Filth. Now he bubbles over with this sultry piece of purring machine funk.
Dark, salubrious, all percussive pistons and subby chugs with a vocal that worms into your psyche. This is quintessential 3am Aphrohead with a vocal swoon midway that sweeps you off your feet the first time you hear it. There's no mistaking it; Felix is on firing form right here. And he's rolling deep in good company, too….
Techno legend The Advent runs point with a warm, pneumatic electroid twist, while Gary Beck plants us a Glaswegian kiss with a full force techno stampede. Marco himself then steps up with a thundering, pensive twist that rises in atmosphere and colour before the vocal eventual melts into a high voltage finale. London duo Schwartz & Wild wrap up with a hypnotic percussive tonic that peels back the darkness to bring warmth and light to the vocal.
Time heals, the night steals… MB Elektronics is back and Marco promises stacks more for 2019. The ride ain't over yet…
Tracklist :
1. Aphrohead : Ride it out – The Advent mix
2. Aphrohead : Ride it out – Gary Beck mix
3. Aphrohead : Ride it out – Marco Bailey mix
4. Aphrohead : Ride it out – Schwartz & Wild mix
5. Aphrohead : Ride it out – Original Mix