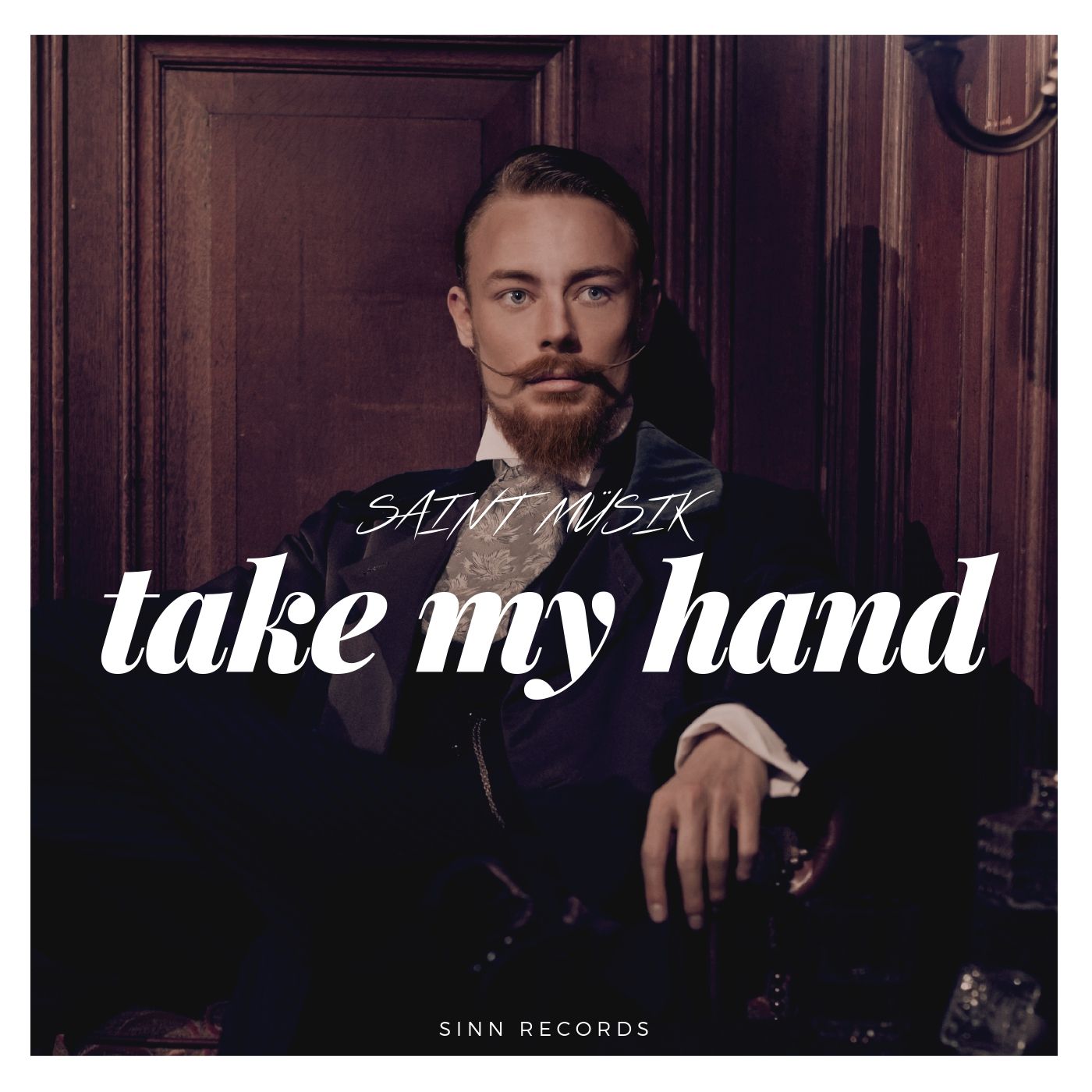 Saint Müsik - Take My Hand
Saint Müsik touches back down with another sublime cut, 'Take My Hand' – a captivating slice of vocal driven, progressive dance goodness.
Hot off the back of 'Yesterday' which lit up globally – This time, it's the turn of new single 'Take My Hand'.
Encompassing much of what's becoming Saint Müsik's trademark production sound, 'Take My Hand' is an uplifting & feel good slice of electronica, with deep, melancholic vocals that warm the soul. A record that continues to set out the musical agenda, for the New York based artists.
Positioned for a host of radio & dance floor love in the coming weeks – Stay tuned.
CONNECT with Saint Müsik:
www.saintmusik.com
www.twitter.com/saint_musik
www.facebook.com/saintmusikmusic
www.soundcloud.com/saintmusikmusic
www.instagram.com/saint.musik