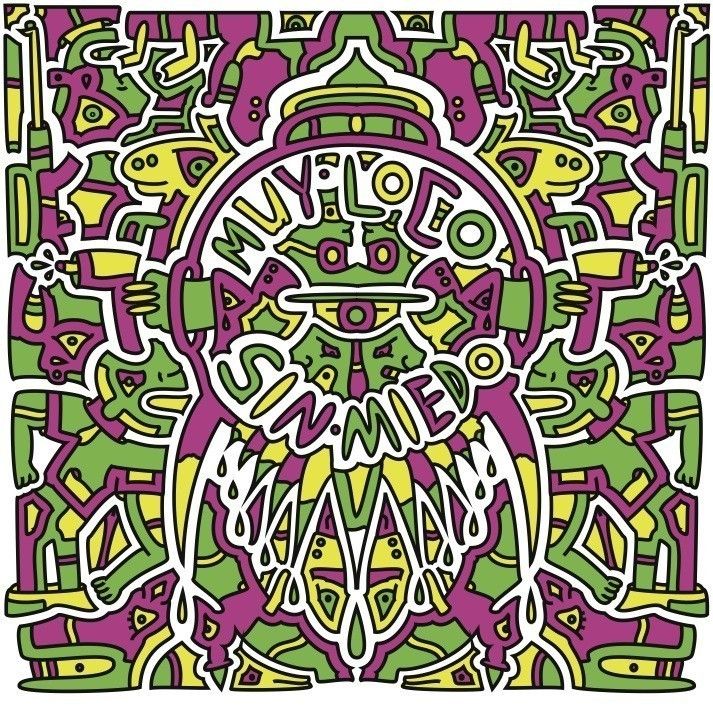 RiFF RAFF – Rose Gold Stripper Pole
Fresh off of his release of "Real Boyz" with Cap 1 and OJ Da Juiceman, RiFF RAFF strikes gold again with his twerk anthem "Rose Gold Stripper Pole", which features production from the new collective Muy Loco Sin Miedo. This is a bouncy twerk tune highlighting RiFF RAFF's stream of conscious lyricism, and is an absolute banger that straddles hip-hop and EDM perfectly.
RiFF RAFF decided to premiere this bass anthem via Do Androids Dance, and is rumored to be releasing nearly a dozen records to lead up to "Neon Icon", his forthcoming album on Mad Decent.
Follow RiFF RAFF
https://www.facebook.com/RiffRaffMadDecent
https://soundcloud.com/riff-raff-official
https://twitter.com/JODYHiGHROLLER
Follow Muy Loco Sin Miedo
https://www.facebook.com/MuyLocoSinMiedo
https://soundcloud.com/muylocosinmiedo
https://twitter.com/muylocosinmiedo