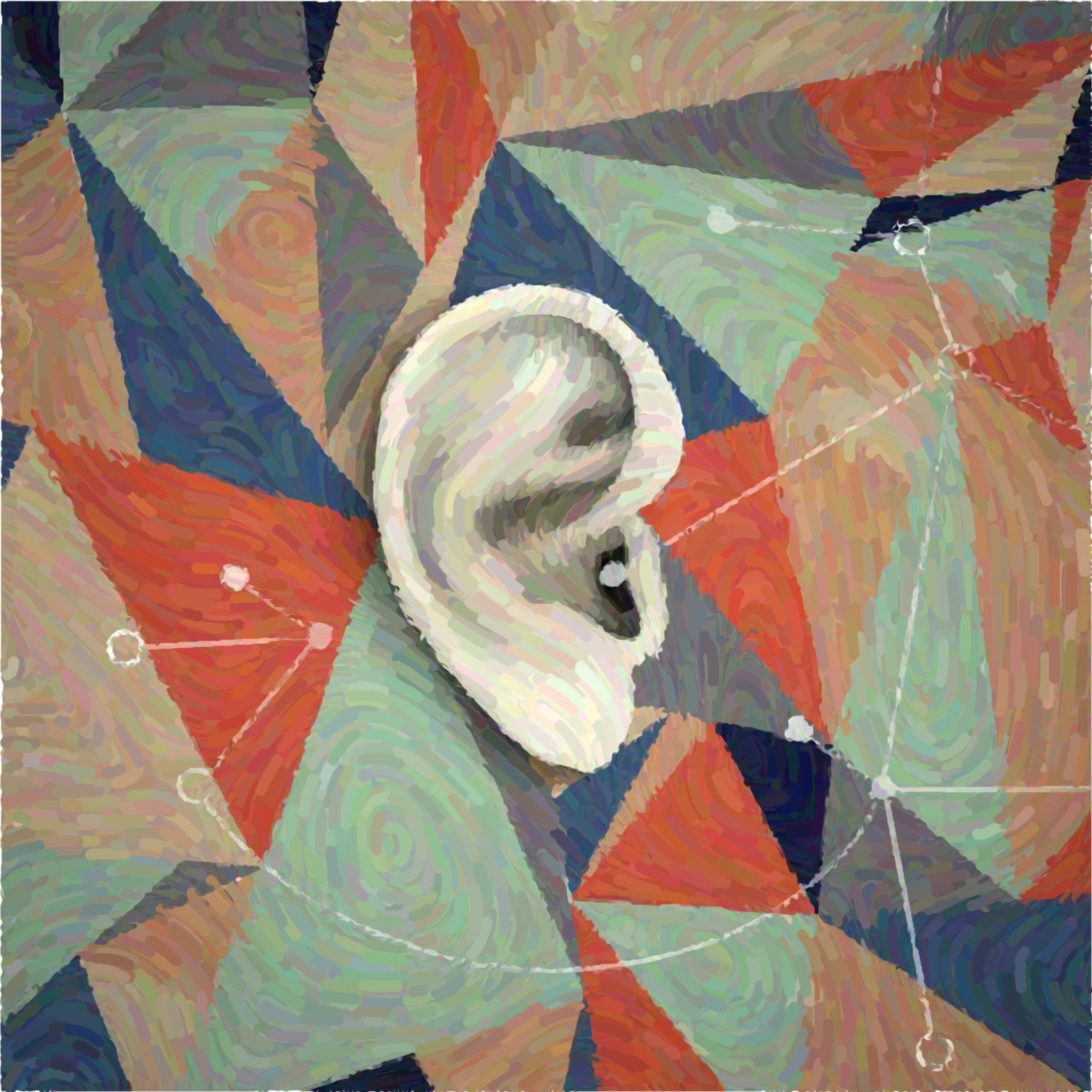 Mirco Caruso - Right Here EP
Early September marks the debut release from Mirco Caruso on Audiojack's Gruuv imprint with a new 3 track EP entitled 'Right Here'.
Since the release of the 'La Llorona' EP in 2014, Lucerne ROK club resident Mirco Caruso has been pricking up ears of some important tastemakers on the club scene such as Dennis Ferrer, Sharam and Dosem with a string of releases over the last year on labels like Kerri Chandler's MadTech Records, Hive Audio and Go Deeva. Here though we see Mirco Caruso return with a new release on Audiojack's Gruuv Records in the shape of a tech-driven 3-track EP entitled 'Right Here' and aimed squarely at the peak time.
The EP opens with title track 'Right Here' which steadily builds via sparse percussion and muted bell hits before thundering sub bass grooves and ominous spoken word loops deepen the tone.
Following is 'Metro Mode', which gradually builds layers of hazy drum sequences, shuffling hi-hats and subtle hypnotic shrills buried within the depths of the composition, before Mirco Caruso closes the package with 'Boxx' – this time favouring a darker atmosphere with menacing processed vocals, haunting melodies and tough, underlying drum stabs.
Mirco Caruso's 'Right Here' EP is out on Gruuv 2nd September 2016.
Tracklist
1. Right Here
2. Metro Mode
3. Boxx