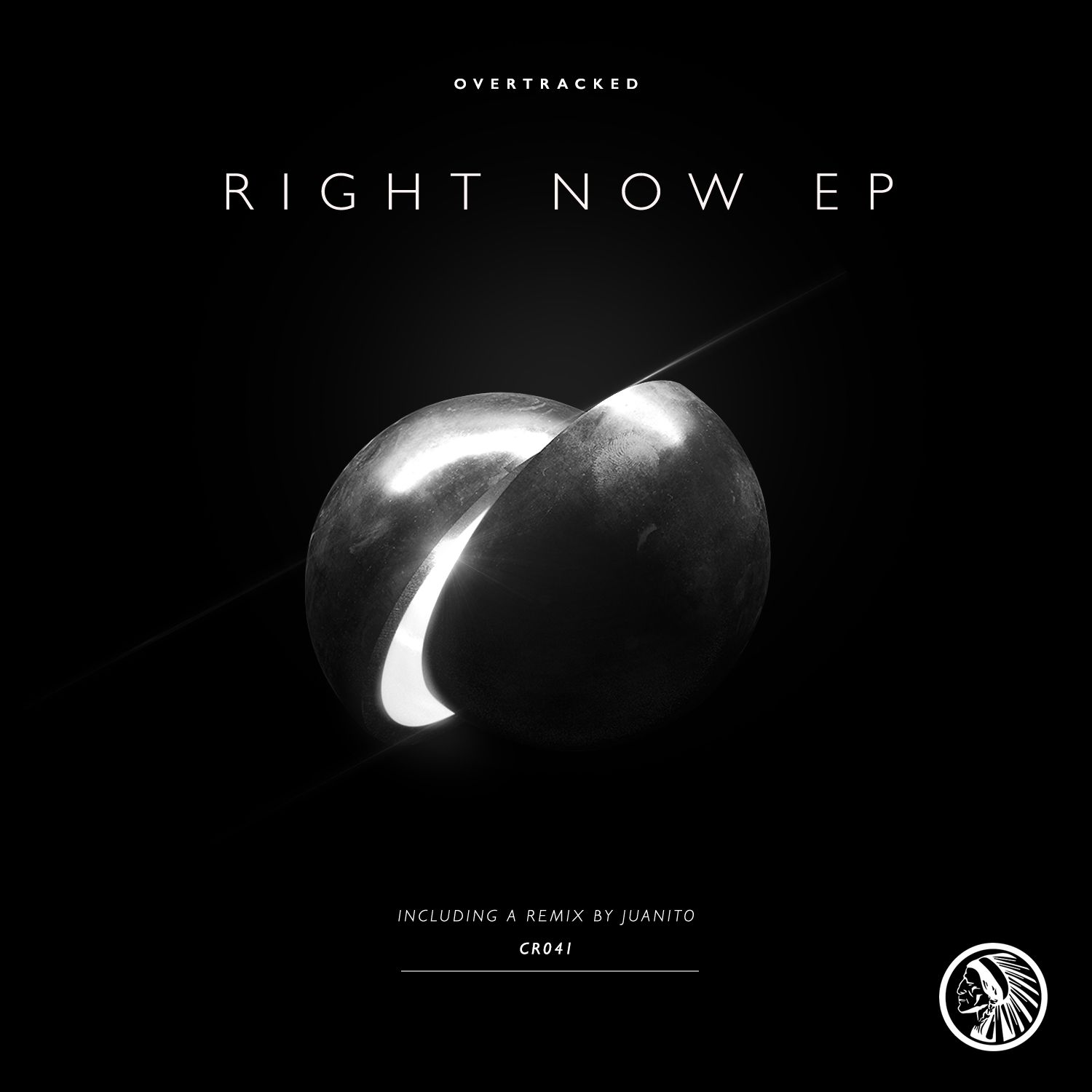 Overtracked - Right Now (Juanito Remix)
Emerging French talent Juanito has been rising through the ranks of the Dance music scene at rapid pace, thanks to his collection of unique dance floor thrillers. After being discovered by Roger Sanchez in 2011 and subsequently releasing on his Stealth imprint, things have exploded for Juanito, who has went on to release on legendary labels like: Stereo Productions, Sanity, Witty Tunes and SK Supreme – an achievement many up-and-coming DJs and producers can only dream of. His records have been gaining regular support from heavyweight DJs such as: Marco Carola, Roger Sanchez, David Penn, Stefano Noferini, Dale Howard and Joeski, ensuring that he is one of the hottest and in-demand producers on the planet.
Influenced by his Iberian roots, he can be found locked in the studio seeking to create unstoppable groovy tunes that are sure to make people dance; due to his love of sharing his passion with the crowd. His deep, underground records have led to him showcasing his music all around Europe, by playing at some of the biggest clubs in Ibiza, London, Amsterdam, Barcelona, Lyon and Montpellier, as well as his hometown Grenoble.
Juanito marks his return to Chief Recordings by remixing Overtracked's infectious single 'Right Now'. With old-school orchestra stabs, a groovy bass-line and simplistic yet effective drums, Juanito's remix contains everything you need to set the dance floor alight – whether it is headlining the terraces or warming up the main room. With a very impressive support list including: Marco Carola, Paco Osuna, Shiban San, Nicole Moodaber, Di Chiara Brothers, Truth Be Told, Roog, Dave Mayer, Jeremy Juno and Nick & Danny Chatelai, it's no wonder Juanito's remix of 'Right Now' has become one of the scene's most talked about productions.
After the release of his highly successful hit single 'Porno Phonie' on Chief Recordings, it was only natural that Juanito returned to the label to sit alongside artists such as: DJOKO, Casey Spillman, Yade, Halfwerk, Beck & Forth and Prune Flat on their impressive roster. Juanito's latest offering has now hit the shelves and the high rising French man shows no sign of stopping.
Available on Beatport
http://pro.beatport.com/track/right-now-juanito-remix/7708924
Juanito Online
http://juanitomusic.com
https://www.facebook.com/juanito.officiel
https://twitter.com/juanito_musique
https://soundcloud.com/juanito_musique
https://www.instagram.com/juanito_musique
https://www.youtube.com/channel/UCGYEb_0Fcliv9WxXGiP07kA
Chief Recordings Online
http://www.chief-recordings.net
https://www.facebook.com/Chief.Recordings
https://twitter.com/ChiefRecordings
https://soundcloud.com/chief-recordings
https://www.instagram.com/chiefrecordings