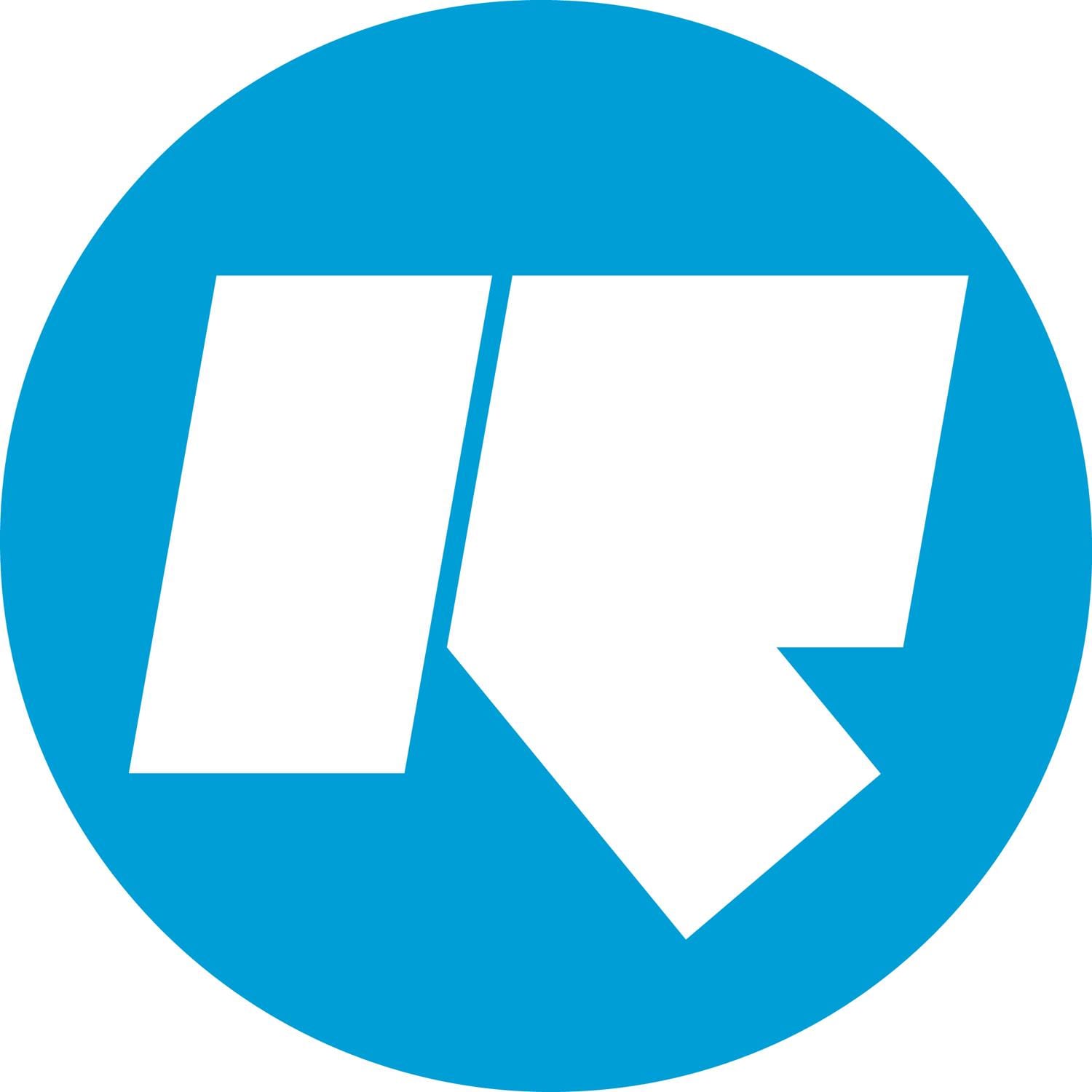 Rinse Dalston Roof Party this Thursday / Streaming live on Rinse FM
Featuring resident DJs HAAi, Horsemeat Disco, Oneman and The Menendez Brothers
+
Special guests from the Rinse family, including Slimzee, Heartless Crew, DJ Zinc, Loefah, Katy B & more
Free Entry via Sign Up:
http://rinse.fm/dalston-roof-party/
Rinse FM have announced a special, 8-week run of free summer parties at Dalston Roof Park, running every Thursday evening from July 13 until August 31.
To be broadcast live on Rinse FM, entry to the parties is free via weekly sign-up, with resident DJs HAAi, Horsemeat Disco, Oneman and The Menendez Brothers to be joined by a slew of special guest Rinse DJs each and every Thursday. Fully accessible to fans, the series has been curated to reflect the vibrant, inclusive nature of London's underground music scene — and the station's continued influence on the city.
Slimzee, DJ Zinc, Loefah, My Nu Leng, Heartless Crew, Katy B, DJ Haus, Shadow Child, Sonny Fodera, Barely Legal and more are already scheduled to perform, with further special guests to be announced over the coming weeks.
For full details, please visit: http://rinse.fm/dalston-roof-party
Keep it Rinse.
www.Rinse.FM